Alright, it's time we went public with something…
We're in a relationship with Southern California and things are getting serious.
Some of you may have already figured it out based on our previous posts, semi-annual trips, instagram posts, and incessant tweeting. So, let's make it official with a few love letters to our favorite places in SoCal.
Pasta Sisters – Los Angeles, CA
Dear Pasta Sisters,
It has only been a month since our lips last touched your frest pasta, but we can still taste every flavor like it was yesterday. Your menu so simple in quantity, yet complex in flavor. This is what our heart has yearned for over the years. This is what pasta is supposed to taste like.
Oh how we would give anything to drown in a sea of your porcini mushroom cream sauce. Delicate, rich, yet not heavy.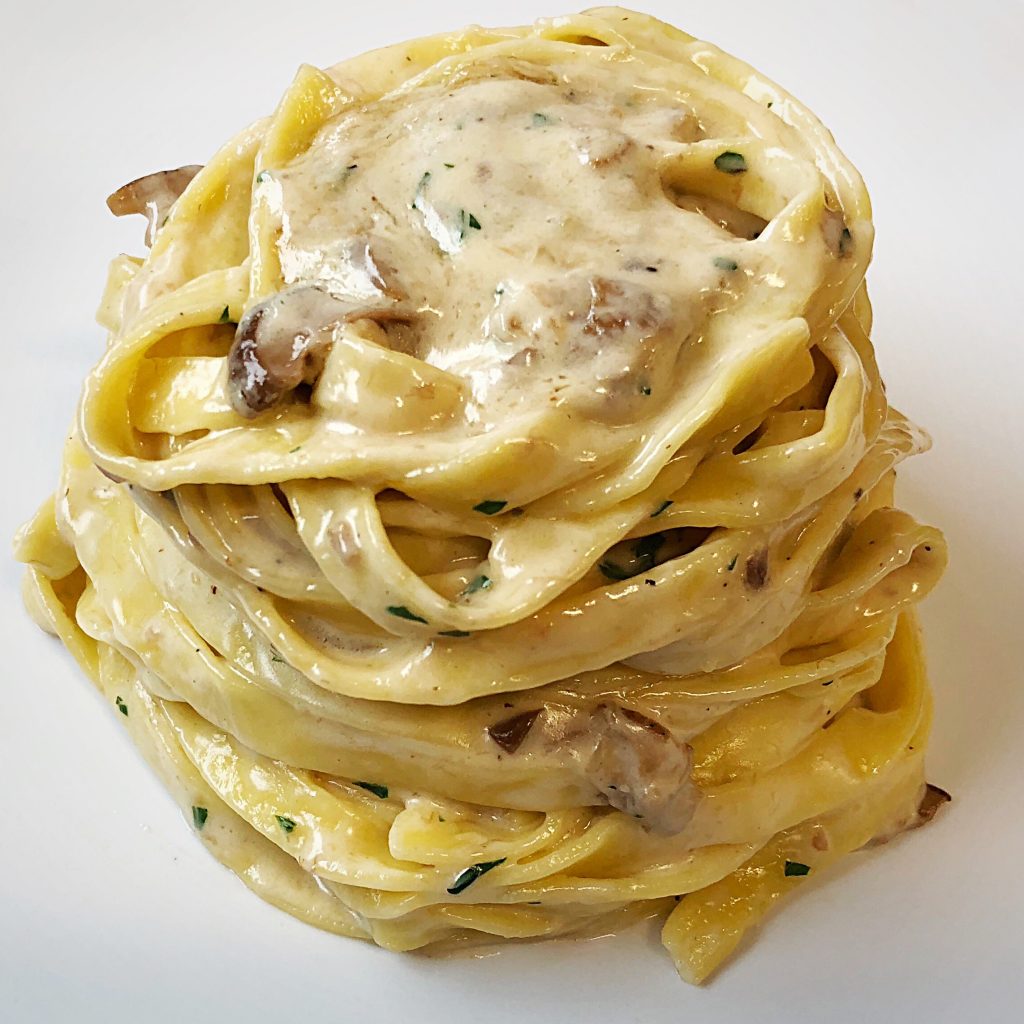 Your Arabbiata warms our soul like a sunrise in Italy. The spice lights up our tastebuds.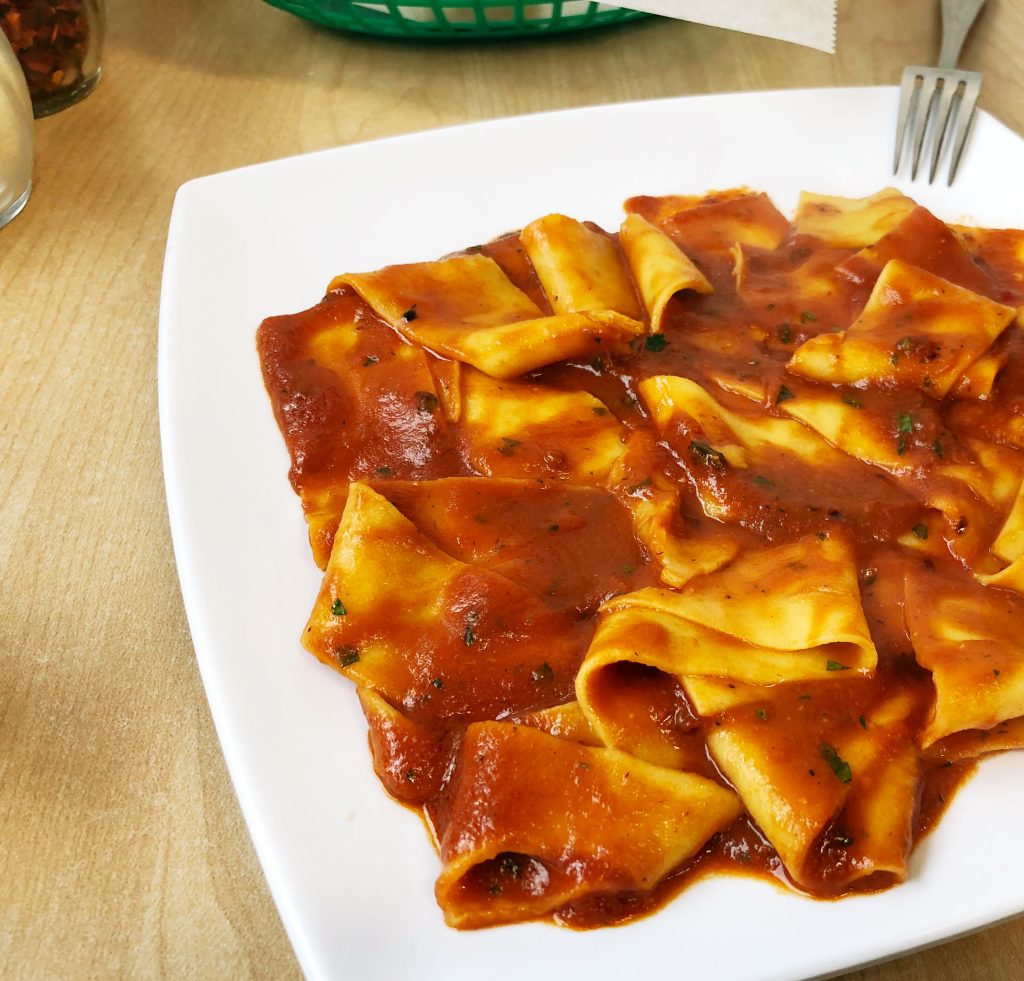 The only thing warmer is the generosity of your employees. With smiling faces, their enthusiasm exudes far beyond reaches of your storefront.
It was a meal like few others, which transported us from a non-descript strip mall in Los Angeles to the dinner table of a gracious Italian family. Our visit is sure to be the first of many.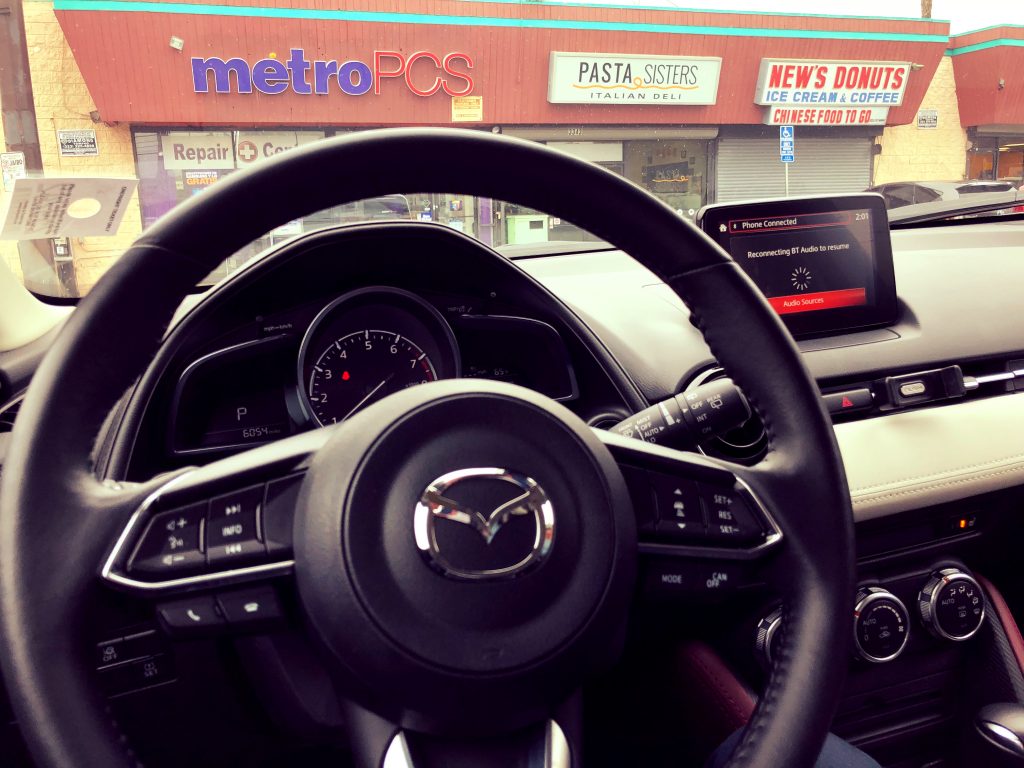 Playa Provisions – La Playa, CA
Dear Playa Provisions,
Your proximity to LAX is alluring and although we "hit it and quit it," you can rest assured that when we say we'll call you in a few days, it's the truth.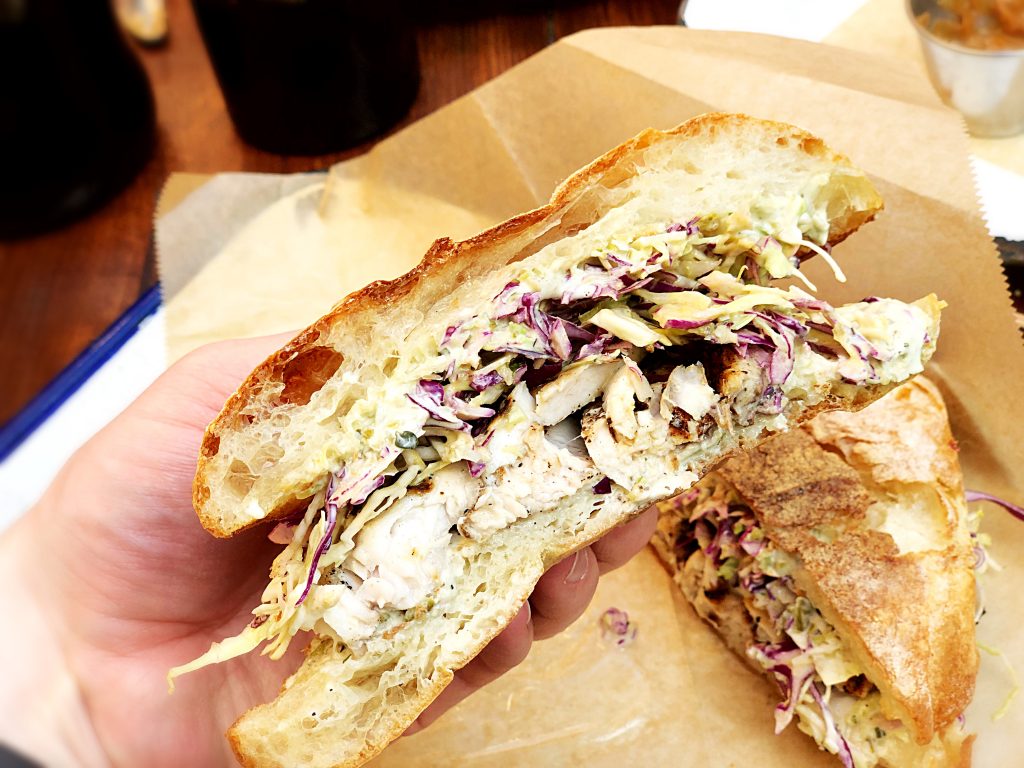 You're the whole package:  Restaurant. Coffee shop. Ice cream parlour. Culinary shop. You got it all going on and then some. 
Even celebrities wanna hang with you (sup, Conan O'Brien?).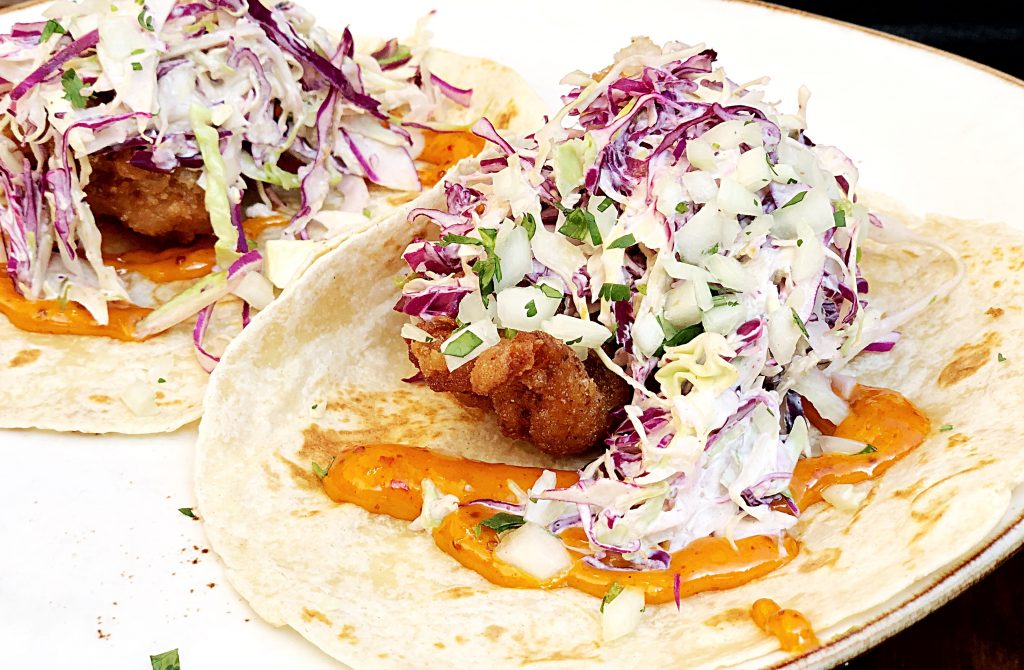 Your fish tacos are good enough to be the first or last of a trip; they make us want to miss our flight back home. 
I'm sure your competitors will be jealous when they read these words, but they shouldn't hate the Playa, they should hate the game.
El Zarape – San Diego, CA
My Dear El Zarape,
I can't remember the last time we visited San Diego and didn't meet up…because we always ensure you're one of our first stops.
Your selection of salsas leave nothing to be desired and there's no reason to be unfaithful. The colorful salsa bar, is a feast for the eyes, while also pleasantly burning our mouths.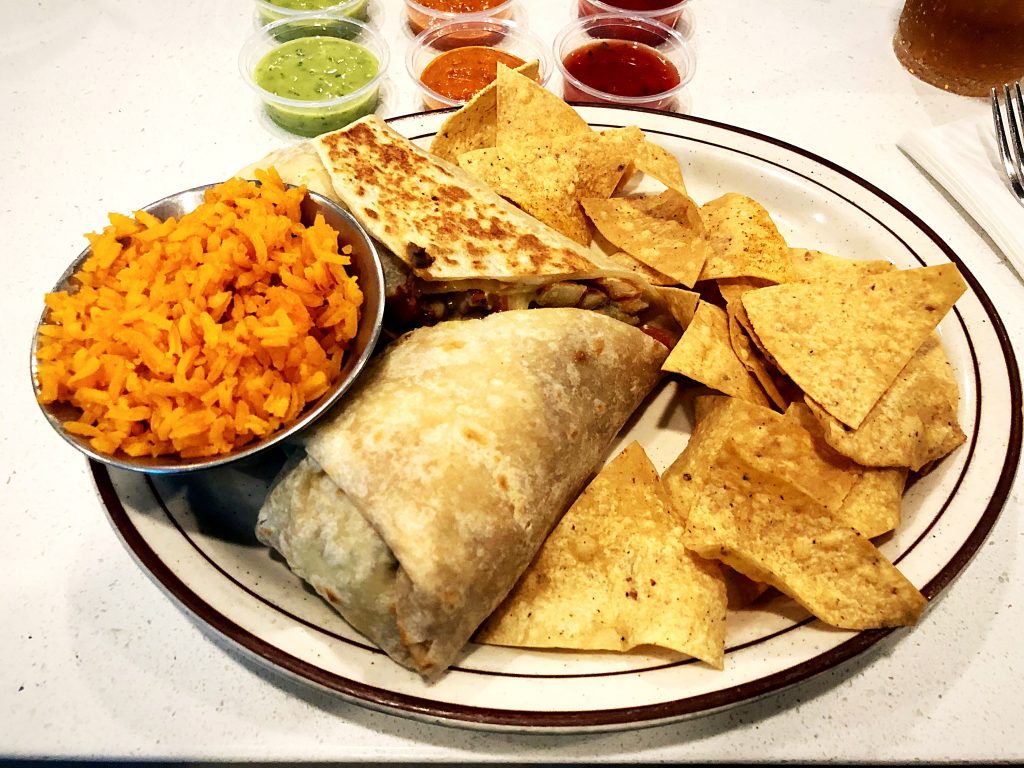 Your California Burrito fills not only a void in my stomach but the void in my heart left by other unsatisfying Mexican food joints. The whole is far greater than the sum of its parts: Carne Asada, french fries, cheese, guacamole, sour cream, beans. 
You are our first, our last, our everything.
Beerfish – San Diego, CA
Dear Beerfish,
They said it couldn't be done. They said it was superfluous. They said you were insane. Alas, you were able to put fish and chips into a burrito. It wasn't gimmicky, either. It was awesome. You are awesome.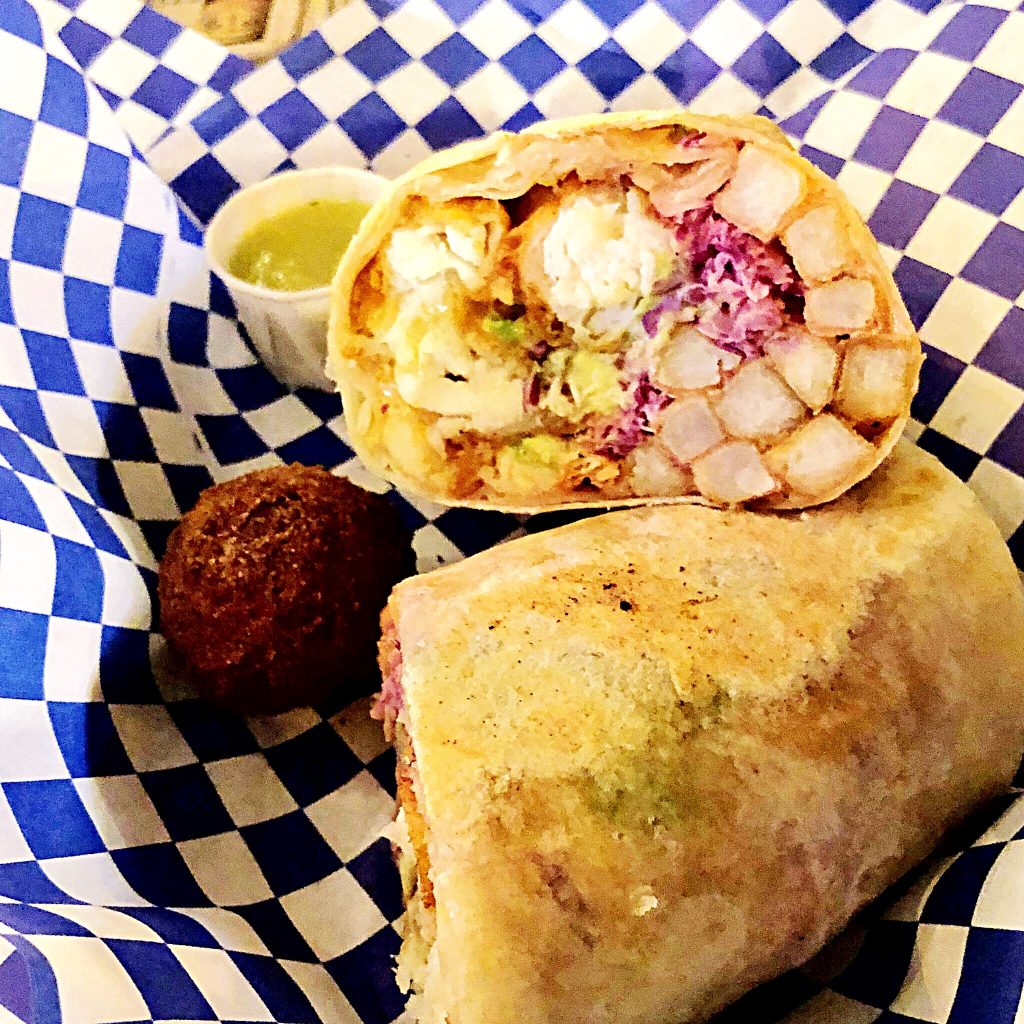 Oh how we miss the way your fish crunches amongst the soft tortilla.
Oh how we long to taste your spicy green sauce again.
Oh how we yearn to wash it all down with one of the many local beers you have on tap.
You fill our stomachs with a warm burrito and a cold beer, while you fill our mind with clarity to know that anything is possible.
Beer? Good.
Fish? Good.
Beerfish? We are in love.
2018 Mazda CX-3 Grand Touring
Dear CX-3,
Our rendevouzs are becoming more frequent and almost annual. Each time we spend together, I long for the next time to be sooner. Oh how I miss your handling. Every curve is an adventure, every twist bring on more heart palpatations.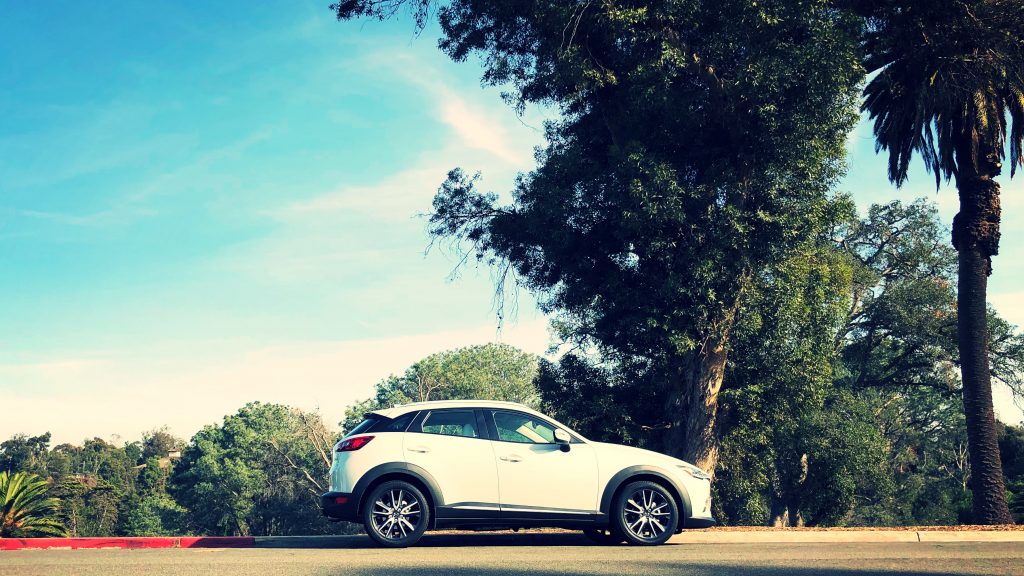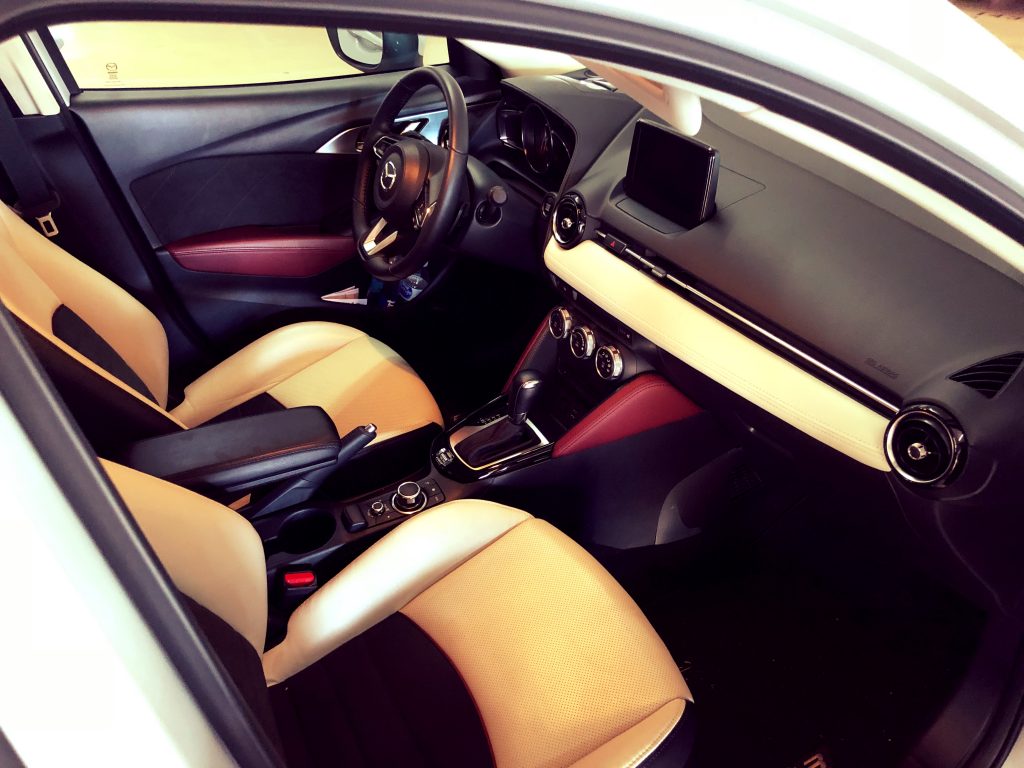 I love the way your premium leather seats feel on my skin.
I love the way you keep us safe with the automatic lane assist.
I love the way your heated steering wheel keeps my hands warm on cool mornings.
I love the way your zoom zooms.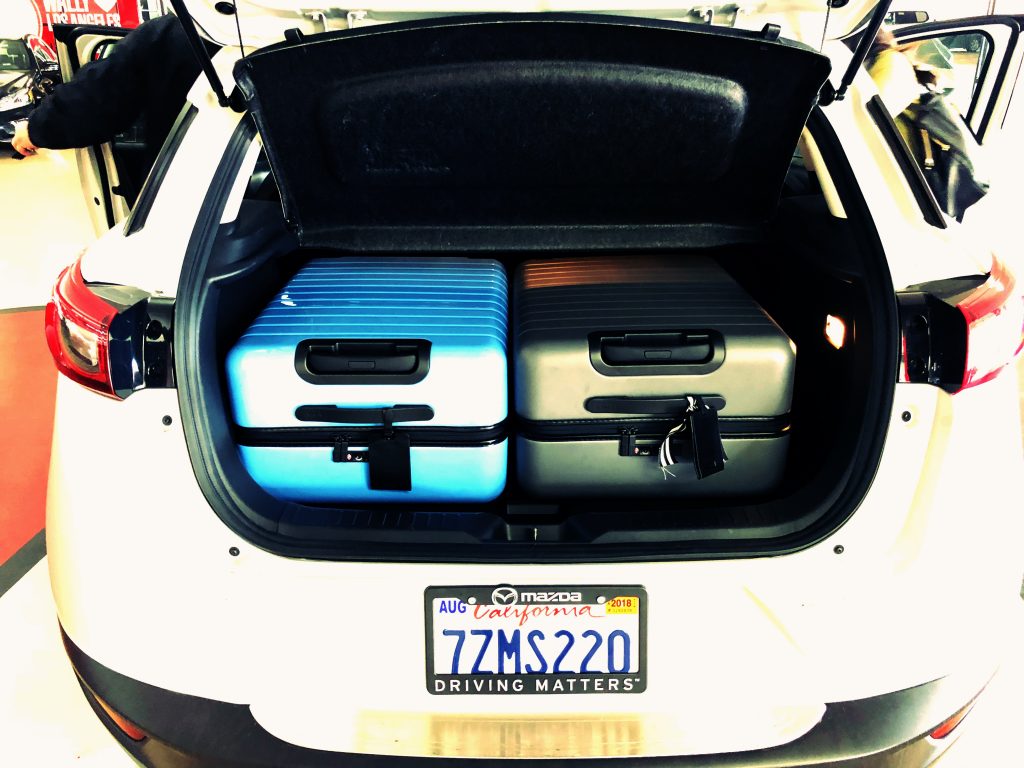 Although your small size helps you get into small spaces, there's plenty of room to put junk in your trunk.
See you again soon…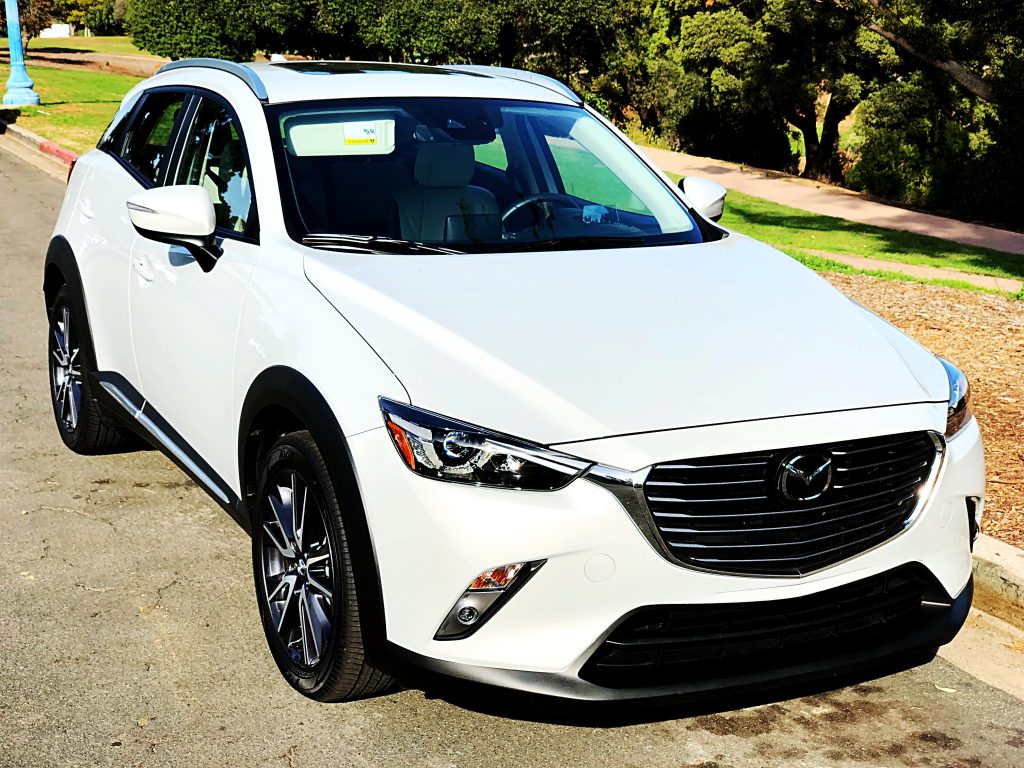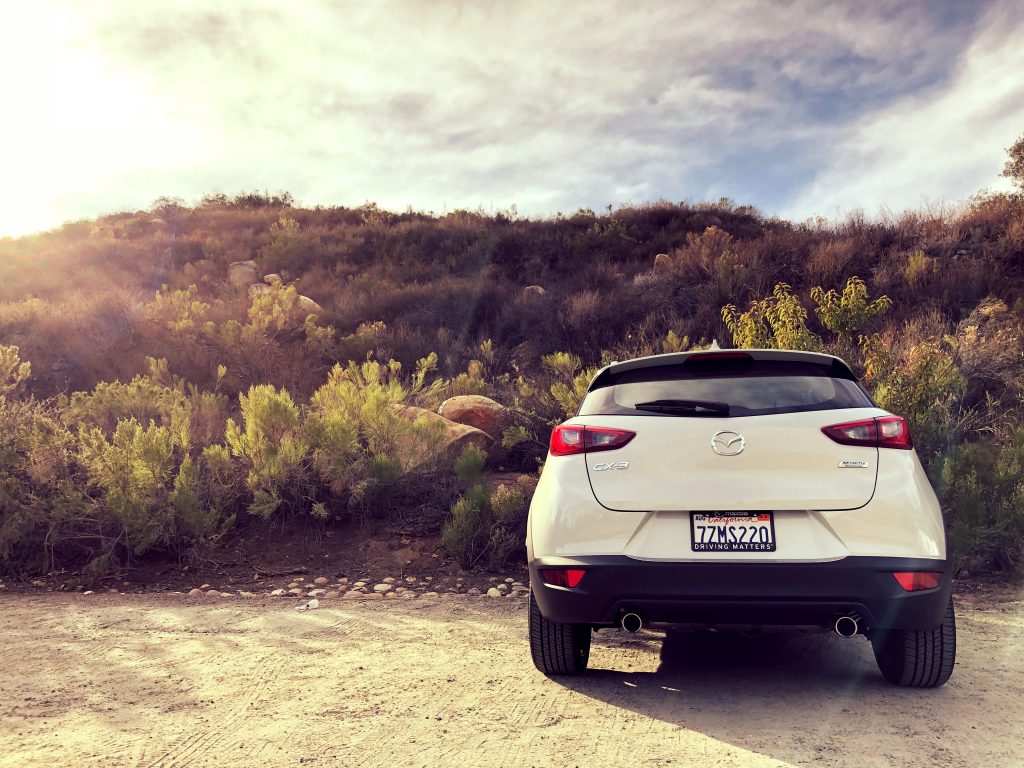 ***
Thanks to Mazda for sharing the wheels with us for a week; join the conversation and share the love with hashtag #DriveMazda. Wanna know more about the Mazda CX-3? You can check out the brochure here, or just go drive it for yourself. 
We were not provided with any compensation for this post from any restaurants or car brands. All opinions and love letters remain our own.