[This is post #043 towards #100DaysOfFoodBlogging, our goal to do 100 posts in 100 days as part of The 100 Day Project. Yeah, we're behind, but we'll catch up…]
The Internets are all a fury with the news that Pizza Huts' hot dog stuffed crust pizza (The Hot Dog Bites Pizza) would finally be coming to America. (Meanwhile, I'm still waiting for the freaking Bacon Box to catch on…)
Yeah, we went there. 6.18.15. #HotDogPizza https://t.co/A8IJEwK3ST

— Pizza Hut (@pizzahut) June 12, 2015
Some people love it.
Some people despise it.
But there's one thing that can't be debated:  A lot of hard work went into developing the pizza. Fortunately, the actual* brainstorming notes from the Hot Dog Bite Pizza creative development meeting were leaked recently.
Below are some excerpts, while you can view the full page here.
Wow, really insightful stuff here. I learned more from these notes than in the five years I spent in college.
And I sure as heck can't wait for the Churro Crust Pizza!
But seriously, WHEN CAN I GET A BACON BOX?!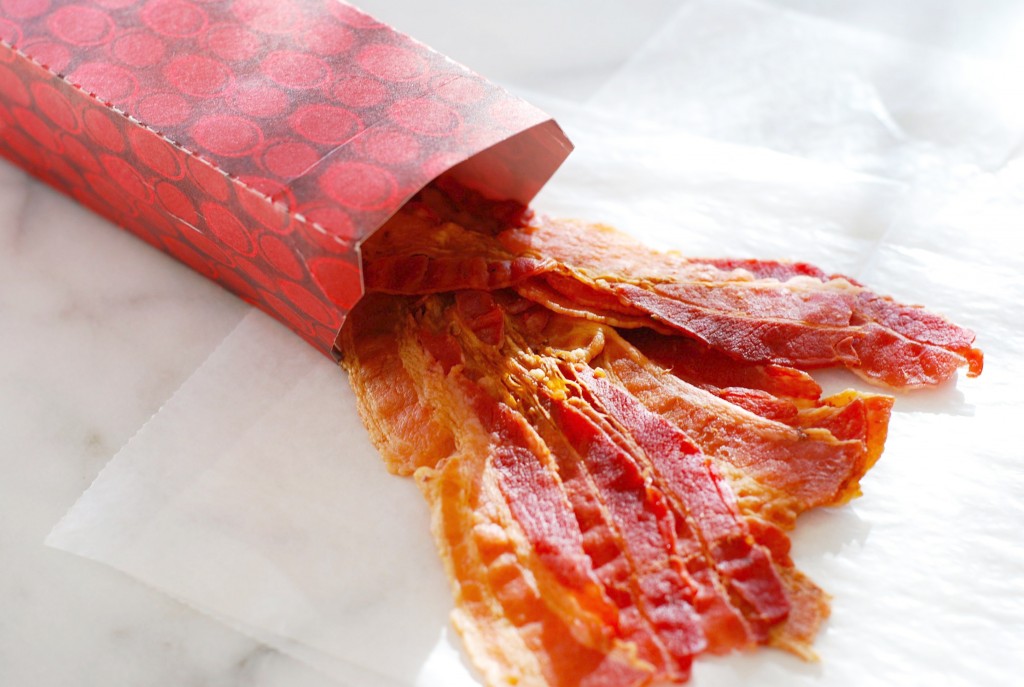 *Not actual.