Location:  Prince William County, VA
Length:  9 miles
Thanks to DriveShop and Kia, we were provided a 2016 Kia Optima SX Turbo to test drive for a week (check out our car review). Vint Hill Road was a perfect match for the sporty, yet economical sedan. Much like the well-balance car, Vint Hill Road offers fun driver-friendly twists and turns, a calming rural atmosphere, and plenty of worth wile pit stops for food, drinks, and dogs.
Although the suggestions below aren't the only places to stop, they're the only ones we've checked out personally. If you're feeling like wine we've heard good things about Vint Hill Craft Winery, and Covert Cafe has a solid following on Yelp.
Pit Stops
Vint Hill Coffee Roasters (thequeensbean.com)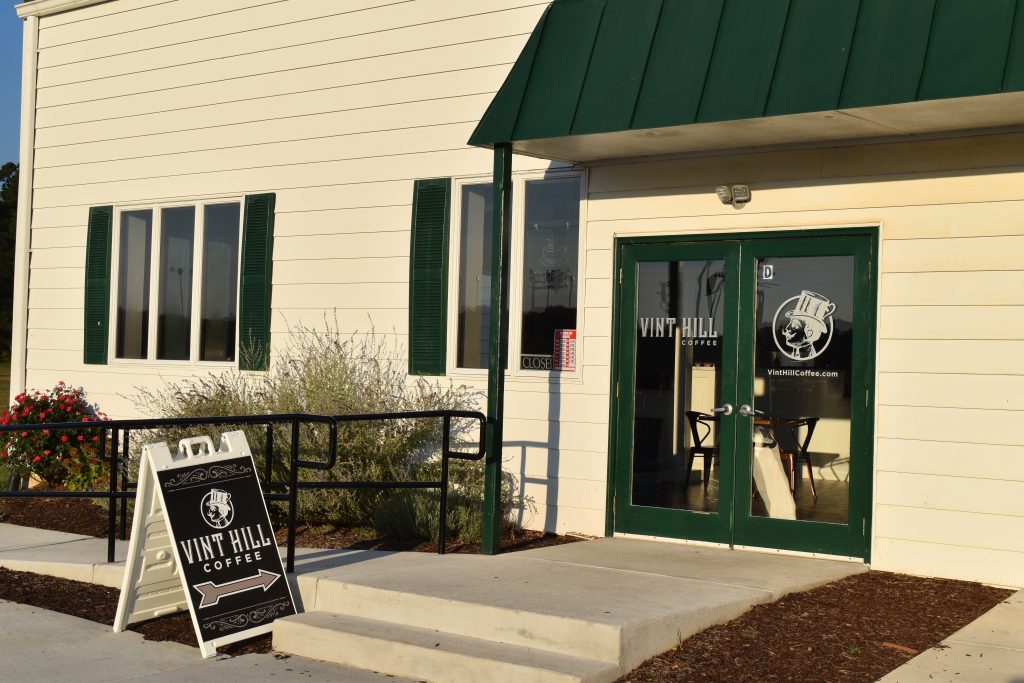 There's nothing better than a coffee shop that roasts its own beans. Grab a latte to-go to boost your brain before a turbo-charged drive along Linton Hall Road. This coffee house just opened during the summer, so you can feel even better about supporting a new small business, run by friendly locals.
Old Bust Head Brewery (oldbusthead.com)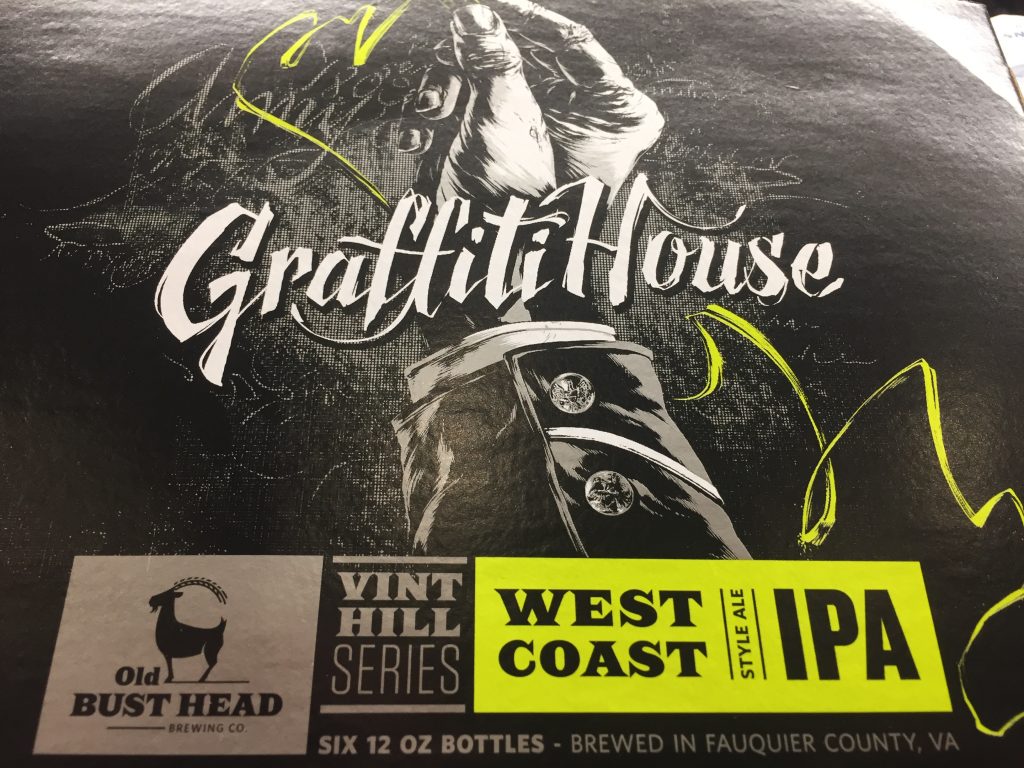 Tucked away, just off the road, this is the definition of a destination brewery. You'd probably never find this place by accident, but chances are good you've seen the beer around Northern VA at groceries stores, restaurants, and Total Wine locations. I'm partial to the Graffiti House West Coast-Style IPA, but you can't go wrong with any of their fine brews.
Vint Hill Dog Park (vinthilldogpark.org)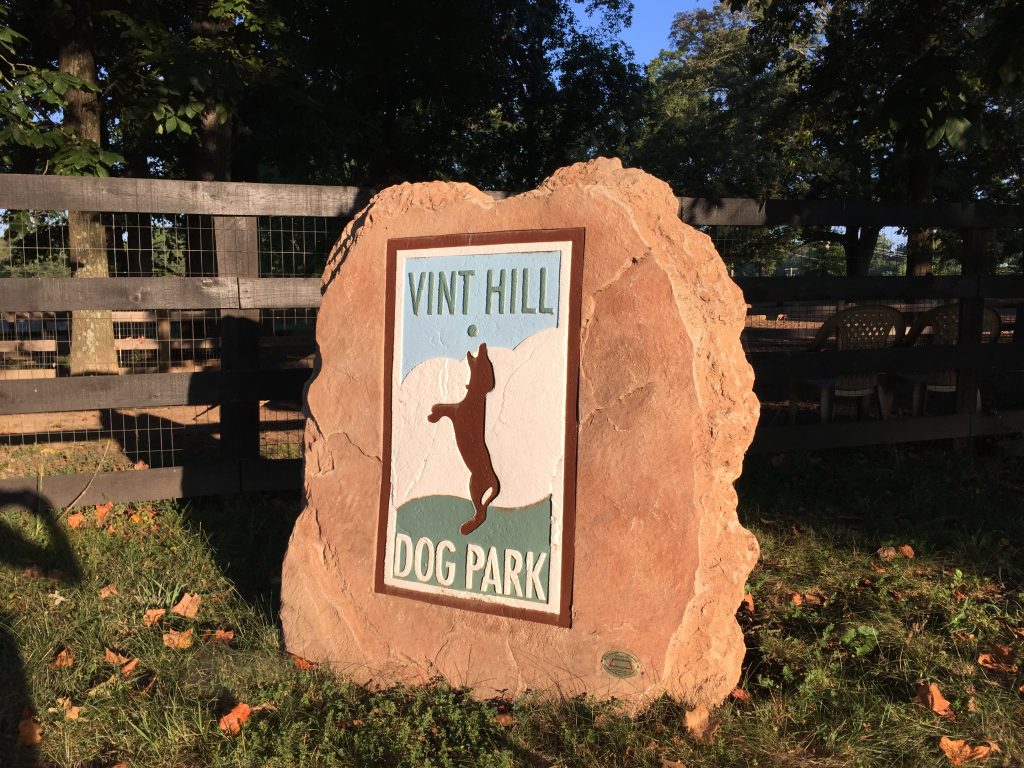 This pit stop is for all the dogs out there. As the largest dog park in the area, it's a well-maintained pup park with tons of shade, lots of seating for two-legged animals, and plenty of canine friends. It can get pretty packed on the weekends, so come early to beat the crowds of dogs.
Yankee Farms (yankeyfarms.com)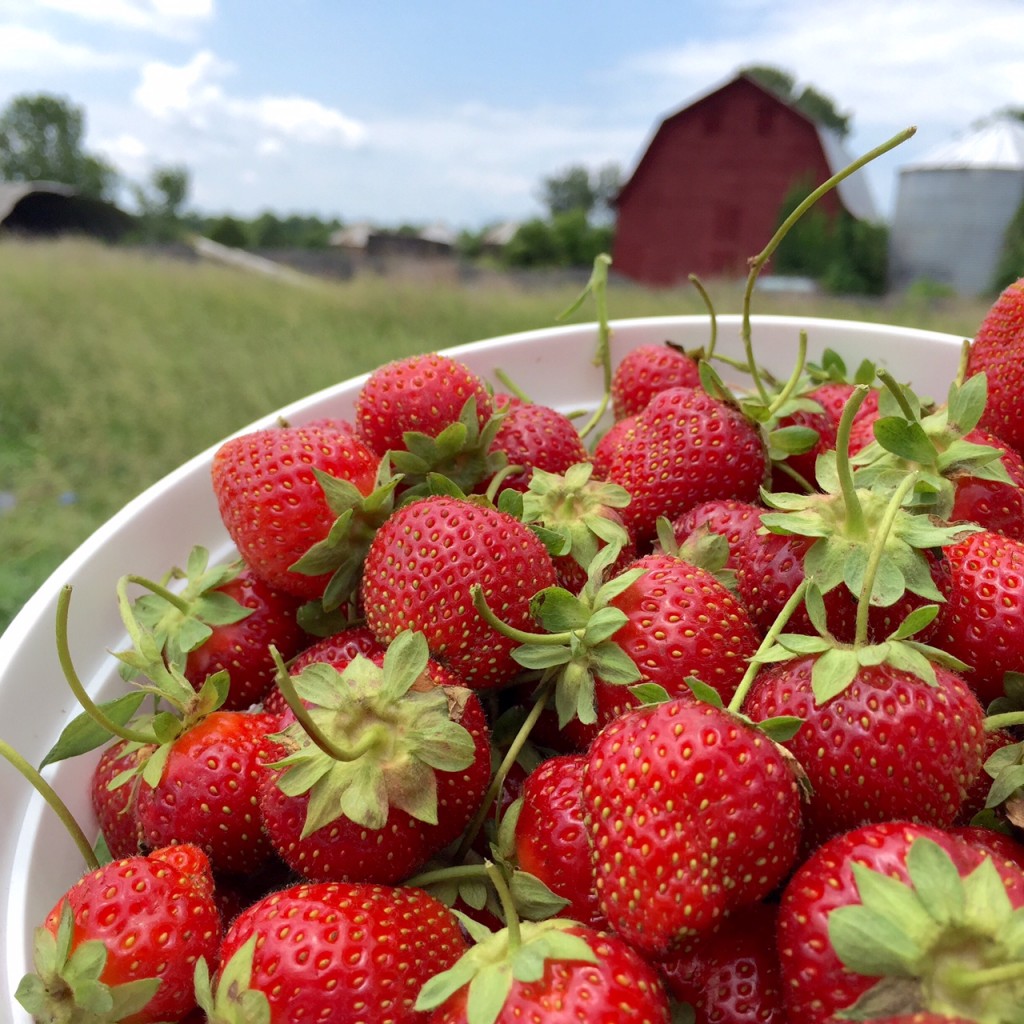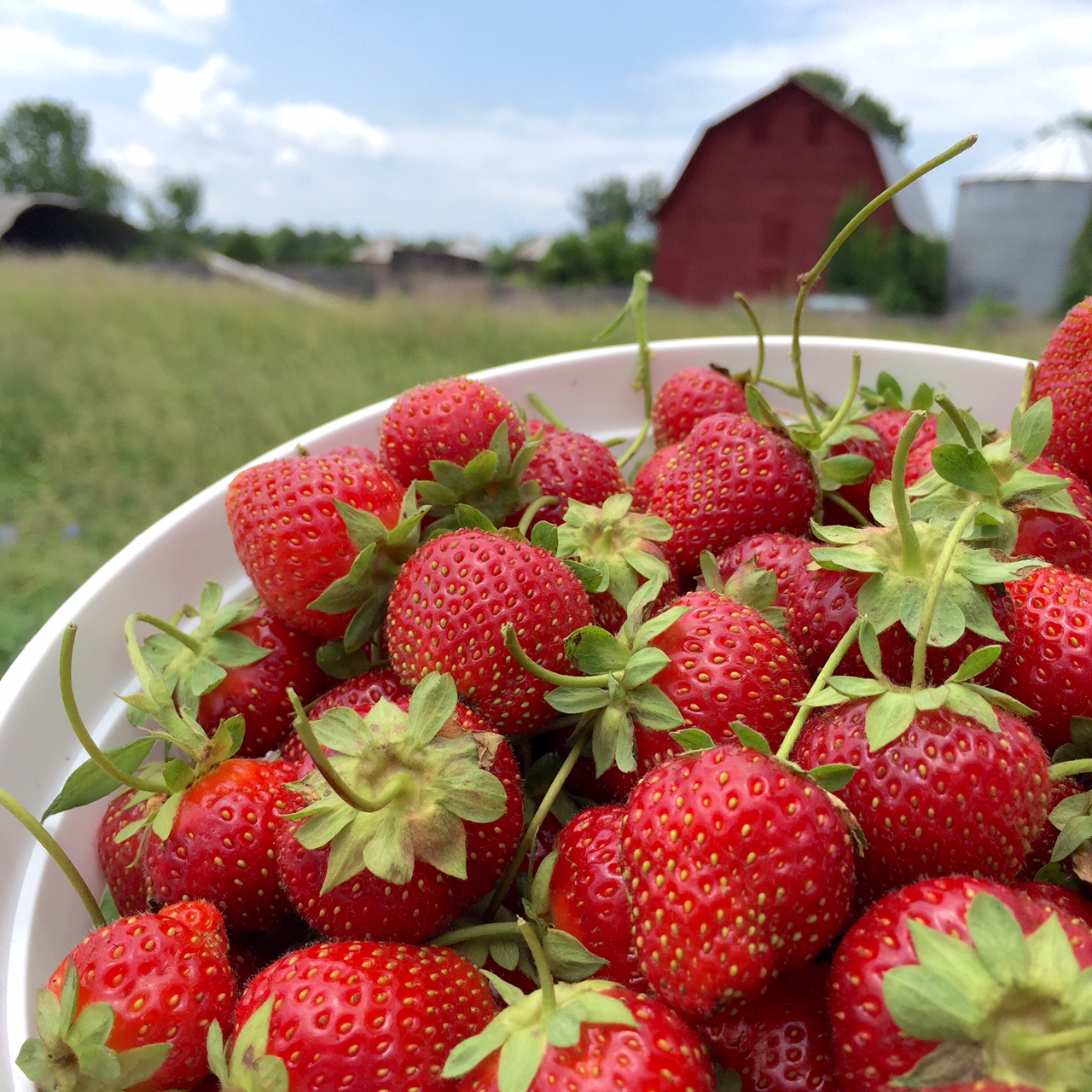 No matter the season, Yankee Farms has you covered. From fresh strawberries in the summer, to pumpkin patches and corn mazes in the fall, this farm brings out the kid in any adult. We left with a full basket of strawberries over the summer and can't wait to check out the fall veggies!
***
Did we leave out any of your favorite spots on Linton Hall Road? Let us know in the comments!