This post is made possible through a partnership with the awesome folks at DriveShop and Mazda, who provided us with a vehicle to test drive for a few days. You can follow the conversation on social media with the hashtag #DriveMazda.
Specs
MSRP (as tested):  $34,350
MPG Estimate: 21 city – 27 highway
Engine:  Skyactiv-G 2.5L 4-Cyl Engine
Power:  184 hp | 185 lb-ft of torque
Transmission:   6-Speed Automatic
Color:  Machine Grey Metallic (exterior) / Parchment Nappa Leather (interior)
Options:  GT Premium Package (regenerative braking system, active grille shutters, shifter LED accent lighting, bright finish interior trim, Nappa leather-trimmed upholstery, heated rear seats, heated steering wheel, steering wheel w/ unique stitch, black headliner)
For more info, click here to view the 2017 Mazda6 Brochure.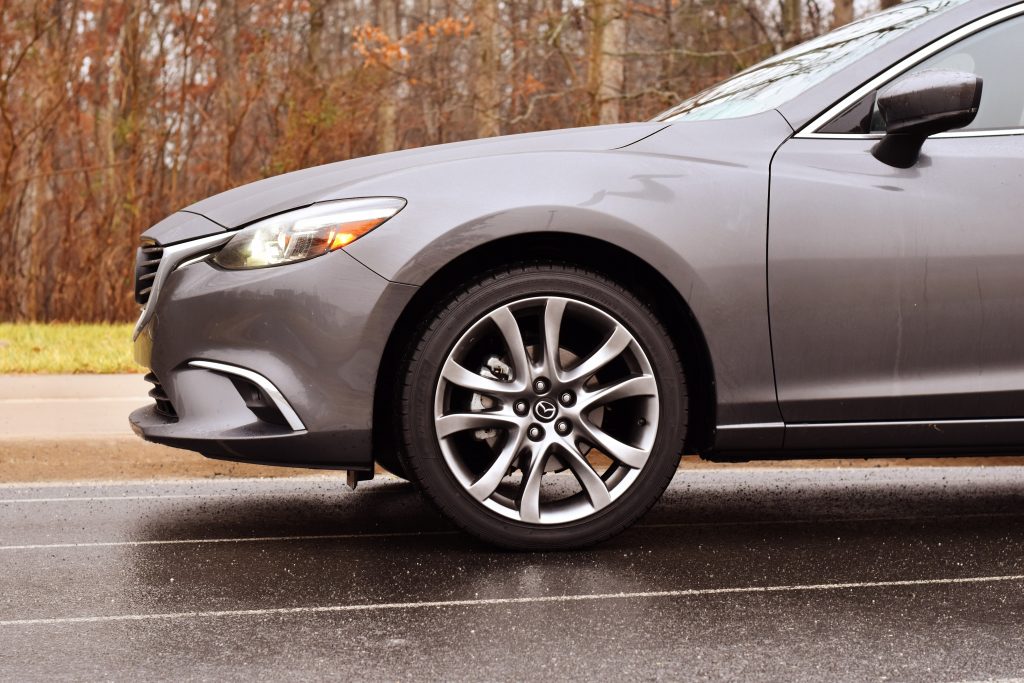 We spent a mostly rainy week with the 2017 Mazda6.  Sure, we wished the weather was better, but the Mazda6 still made the most of running errands, commuting to work, and chauffeuring a labradoodle around town. Although we didn't have an opportunity to take any fun road trips or long weekend drives, the Mazda6 did make for a solid daily driver.
With features galore, for example excellent handling and surprisingly good gas mileage, we were excited to sit down with this beautiful automotive creation for a quick Q&A:
Get in my Mouf (GIMM):  Should we discuss the elephant in the room first?
Mazda6:  Not sure I follow you…
GIMM:  I test drove a previous version of you–2015, I think–and came very close to making a purchase.
Mazda6:  Way to make this awkward interview right out of the gate. Why didn't you?
GIMM: It just wasn't a fit at that time–Look, I wanted to address it, but let's not dwell in the past.
Mazda6:  For the record, you brought it up. Why don't you go ahead and ask what my favorite food is. This is a food blog. That's your schtick, right?
GIMM: We'll get to that, but I wanted to first ask you about the Lane-Keep Assist. It's a pretty slick safety feature that autocorrects the steering wheel if you start to drift out of a lane.
Mazda6:  Apples.  That would be my favorite food.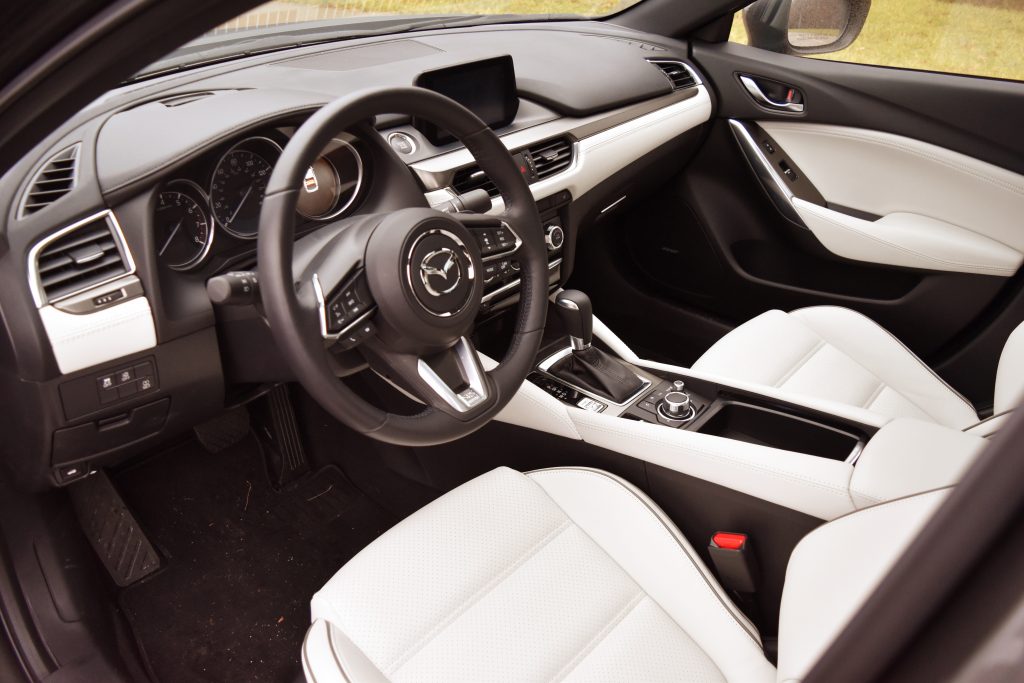 GIMM:  Okay. That's jumping ahead a bit–
Mazda6:  Crisp and juicy. They can be sweet, tart, or both. It's a breakfast food, it's a dessert, it's a snack. What can't an apple do? As a vehicle that's what I aspire to be. I want people to think of me as being as versatile as an apple.
GIMM:  Judging by your reviews on Edmunds, Car and Driver, and Motor Trend, I think it's safe to say people are viewing you a versatile option. Speaking of safe, the Lane-Keep assist is a nice feature that–
Mazda6:  Sure I get solid reviews from all the pros, but you know what really gets me psyched? The people. That's who I do this for. Read these reviews.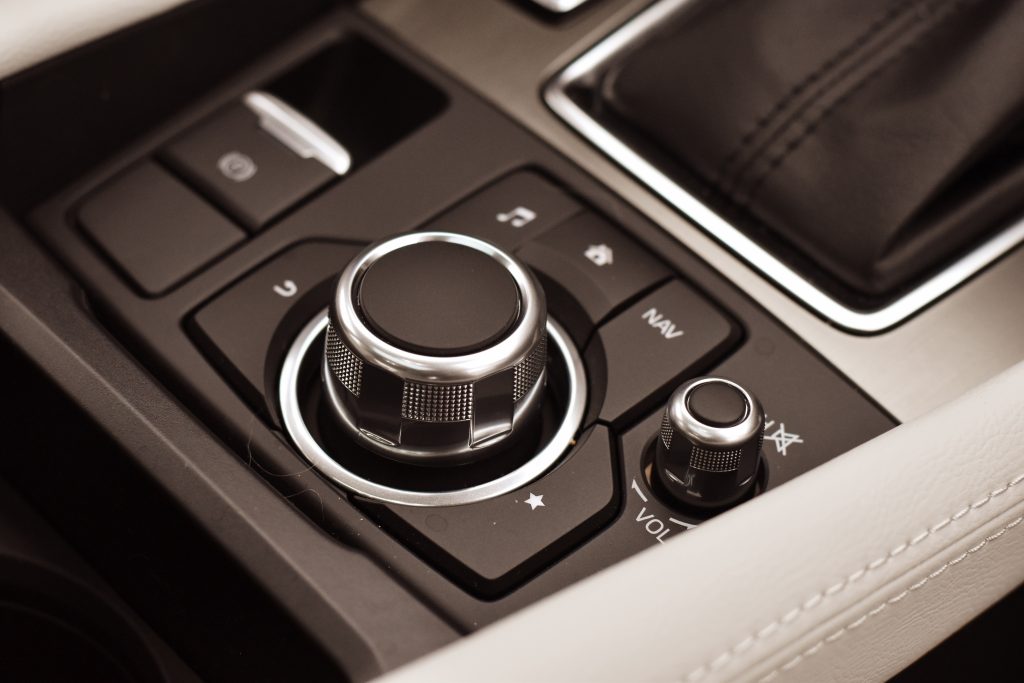 GIMM:  Yes, I have read those. We prepare pretty thoroughly for our interviews.
Mazda6:  Of course you do. Anyway, when I read things like "Best car out of 12 that I have owned" it makes me feel like I'm truly making a difference out there. When people go car shopping, too often they have to sacrifice something–budget, performance, options. But, I feel like I do a pretty good job of minimizing those sacrifices. I help people realize that they can have it all in one vehicle:  Race-car like handling, high-tech safety features, luxury-car comfort, impressive fuel economy–all combined in a family sedan that looks "sexy as hell". That last description is an actual quote from a reviewer.
GIMM:  Of course it is. Anyway, speaking of high-tech safety features–
Mazda6:  *Sighs* Yes, the Lane-Keep assist is cool. If the driver is distracted, it allows me to temporarily take control of the steering wheel to ensure the car doesn't drift out of the lane.
GIMM:  You like to be in control, don't you?
Mazda6:  This interview is over.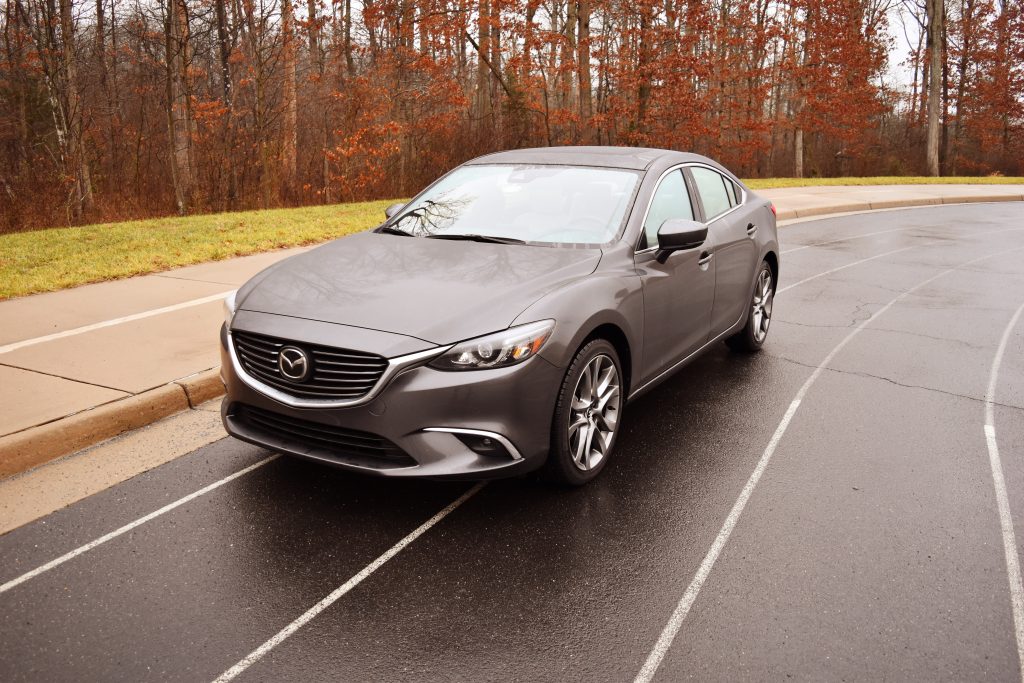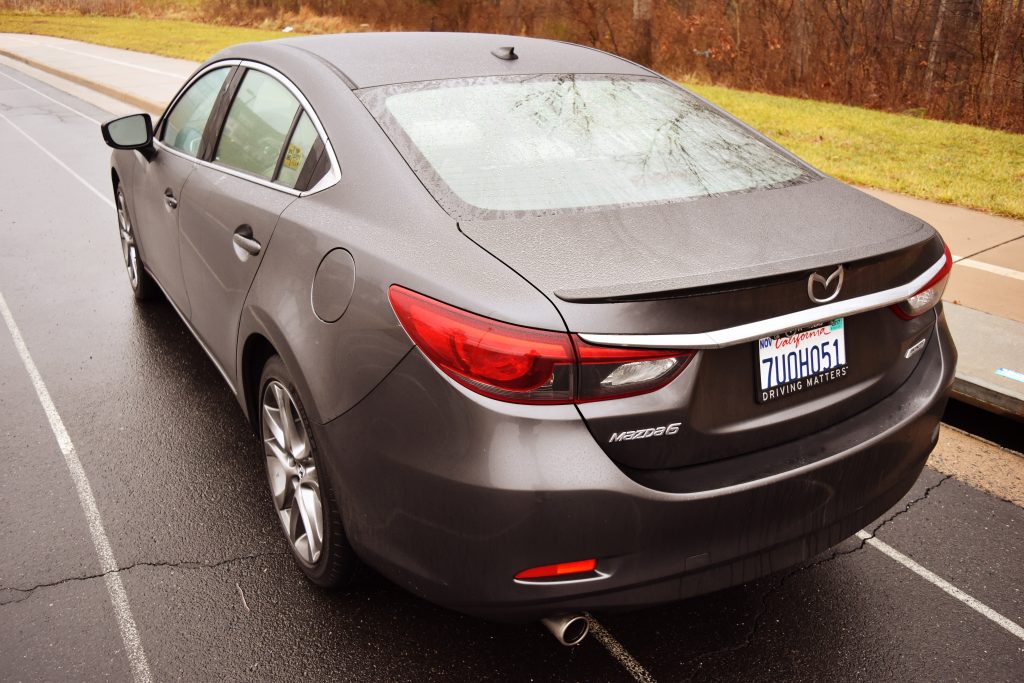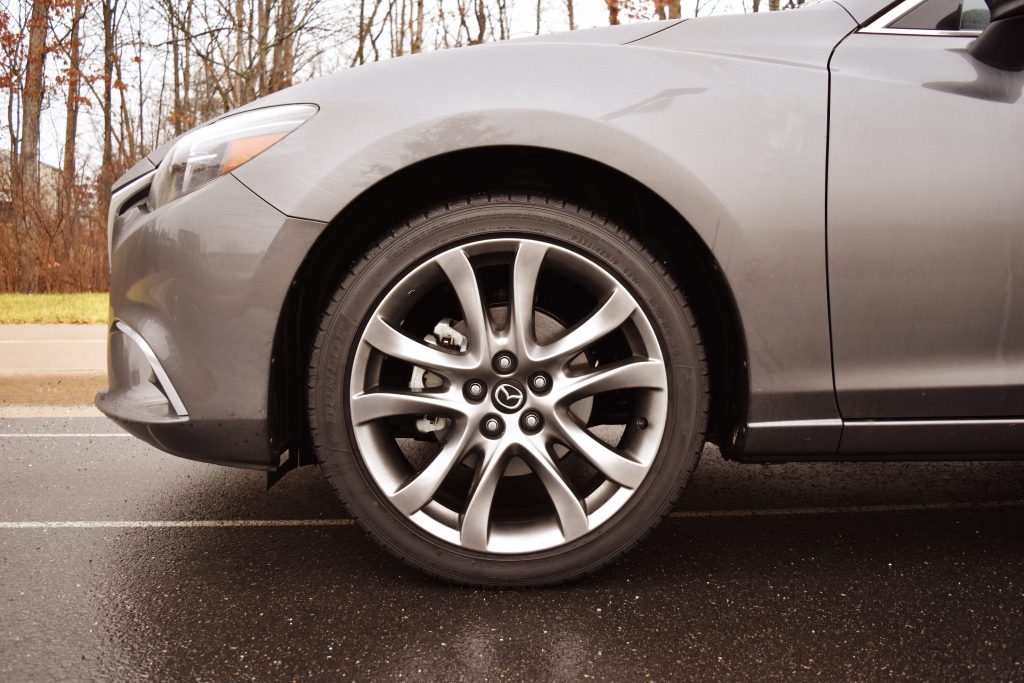 ***
Disclaimer: As noted above we were provided this vehicle courtesy of DriveShop and Mazda. Other than being allowed to test drive this vehicle, we were not provided any monetary compensation for this post. All opinions and fake interviews with inanimate objects remain our own.