At some point during the last twelve months, my life turned into one that involves attending Board Meetings once every quarter. As fun as that sounds (it's really not that bad), there is a nice perk:  The Annual Board Retreat.
This year's retreat was at The Inn at Perry Cabin in St. Michaels, MD and although most of my time was spent in meetings, the backdrop was a gorgeous waterfront property that would be an easy weekend escape for anyone in the Washington, DC metro area.
That Water View
Even if you hate boats and/or sailing and/or fishing–which would be a wasted use of a hatred–you can't help but appreciate the calming water views. We were spoiled with perfectly warm fall weather, but it would also be a cool place to visit during a snowy winter day.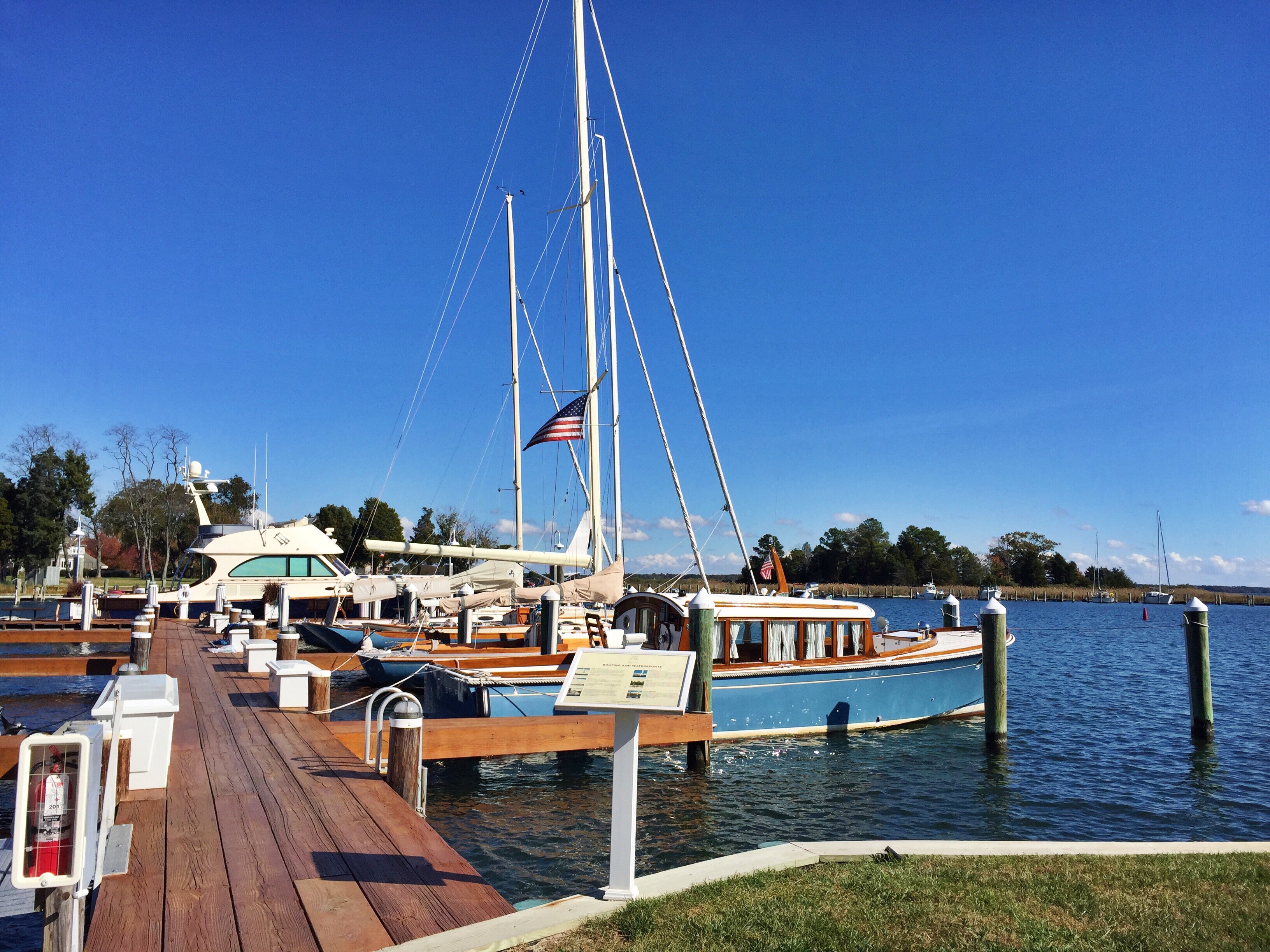 Stay Active
Although the work portion of my trip prevented us from enjoying one of the many daily activities, the list was long enough to entice us to return on a future trip. The daily activities ranged from early morning oyster boat tours to kayaking. Wanna bike through St. Michaels? They got you covered with complimentary bikes.
The best part? All of the activities are inlcluded in your stay. No upsells or surcharges. Luxury without a price tag on everything.
Get Turnt Down
At most nice places, you might feel ashamed to get cookie crumbs on your bed. Well, this is actually encouraged at The Inn:  Turn down service includes fresh baked cookies.
You read that correctly. Every evening, you are cordially invited to a cookie party in your own bed.
Make Room
A picture is worth a thousand words? Okay. Here are four thousand words: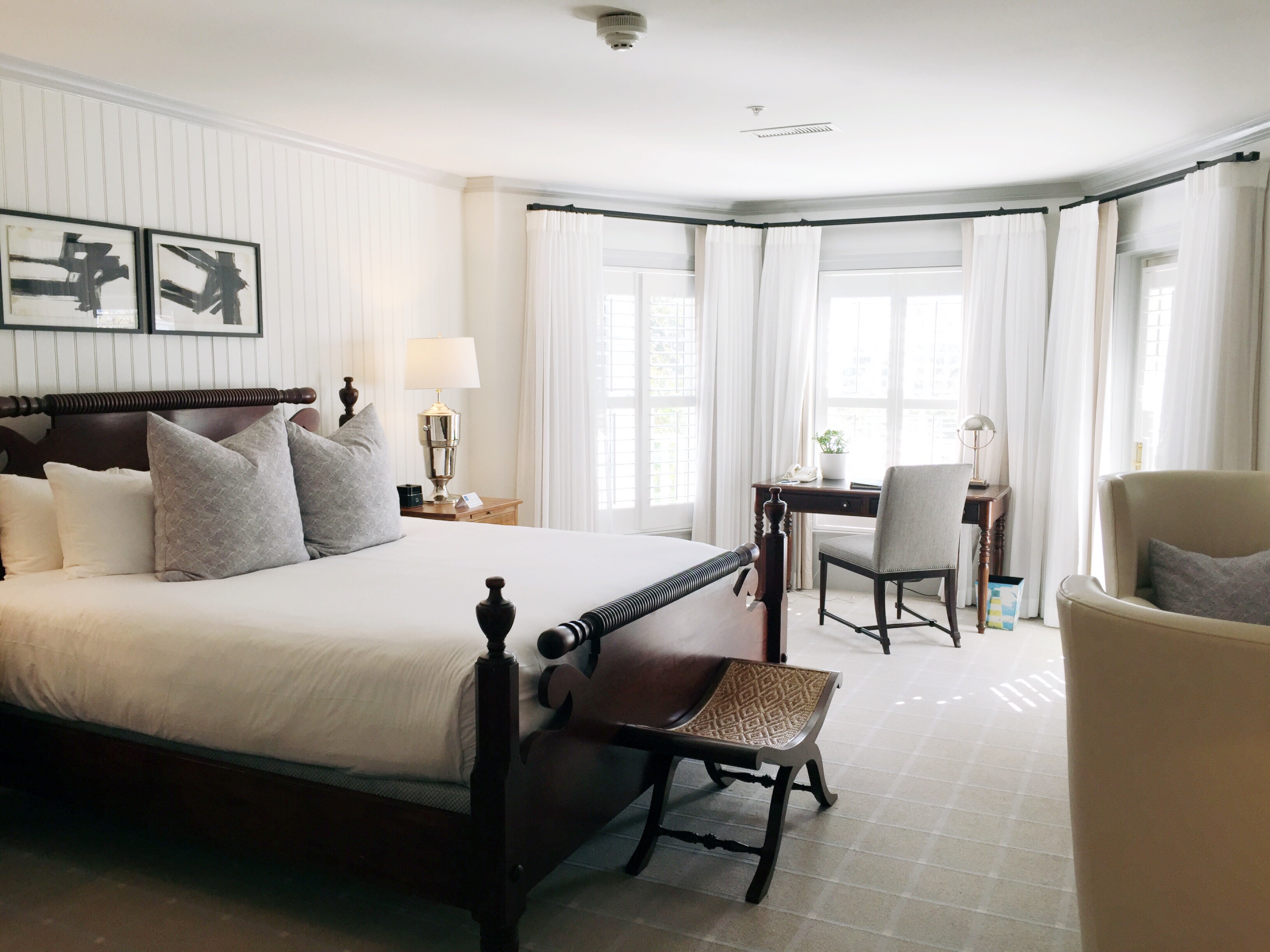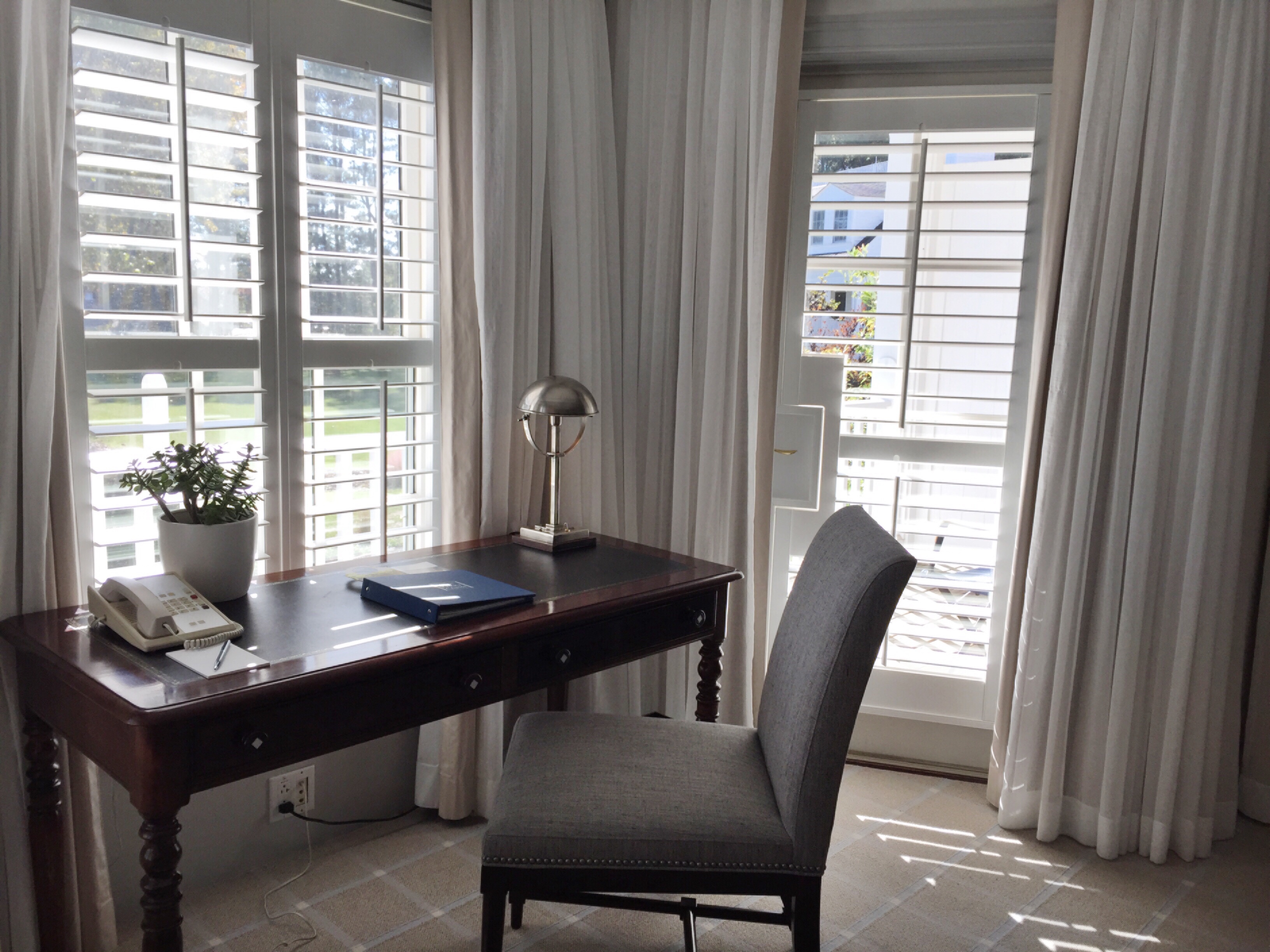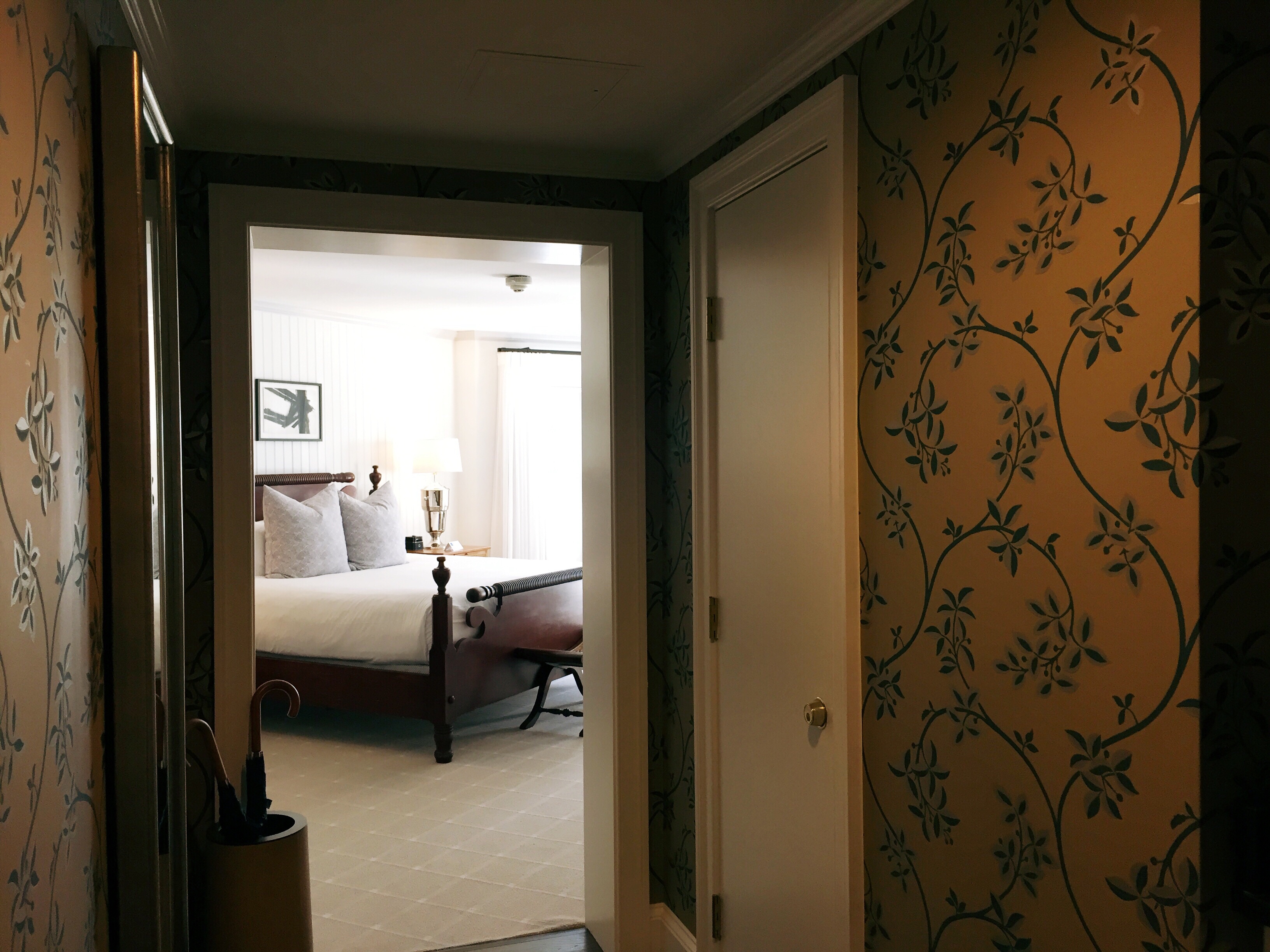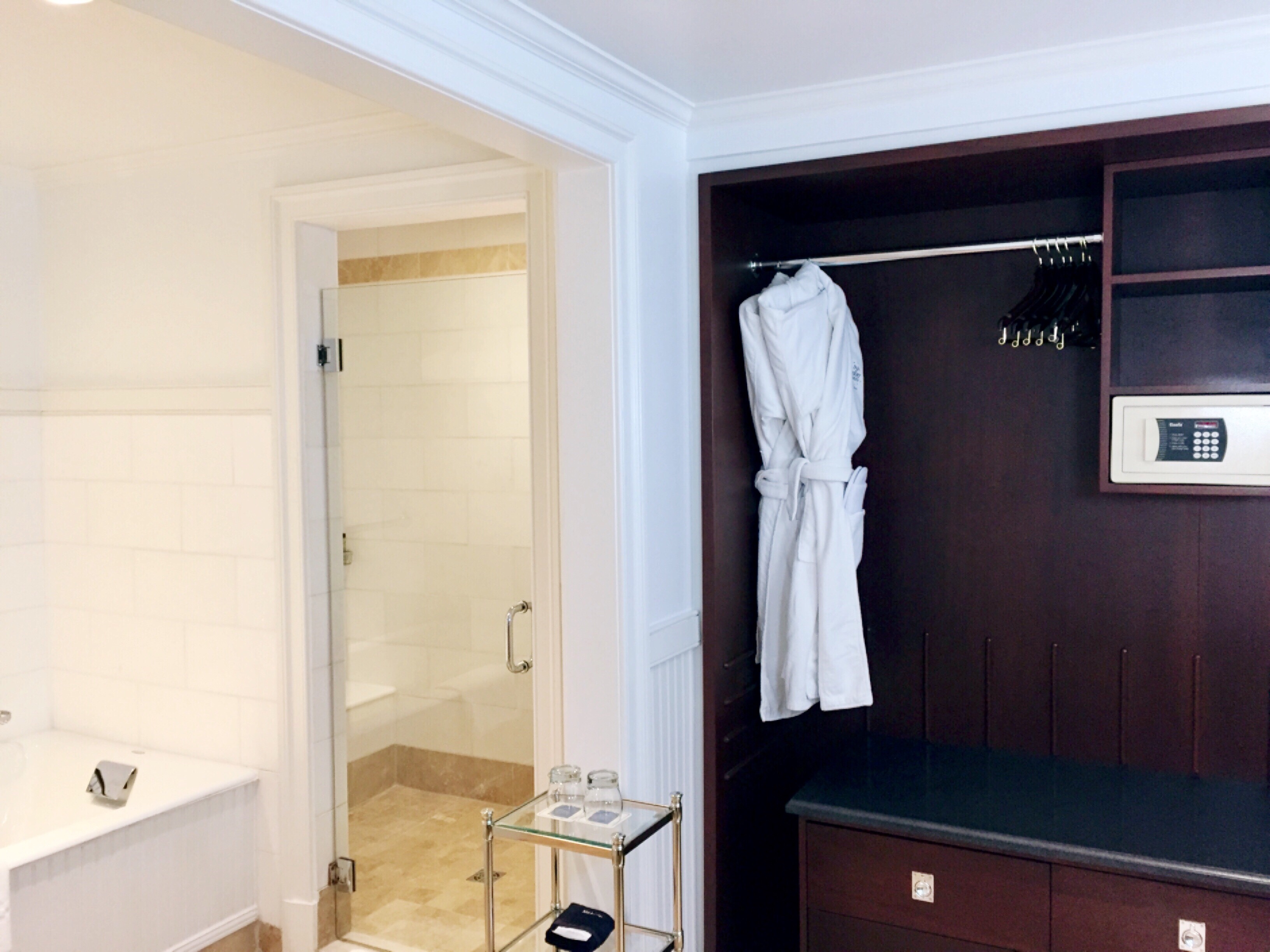 Enjoy The Journey
Although not long enough to be considered a "road trip," the two and a half hours it took us to travel to The Inn at Perry Cabin was long enough to warrant a couple pit stops for food.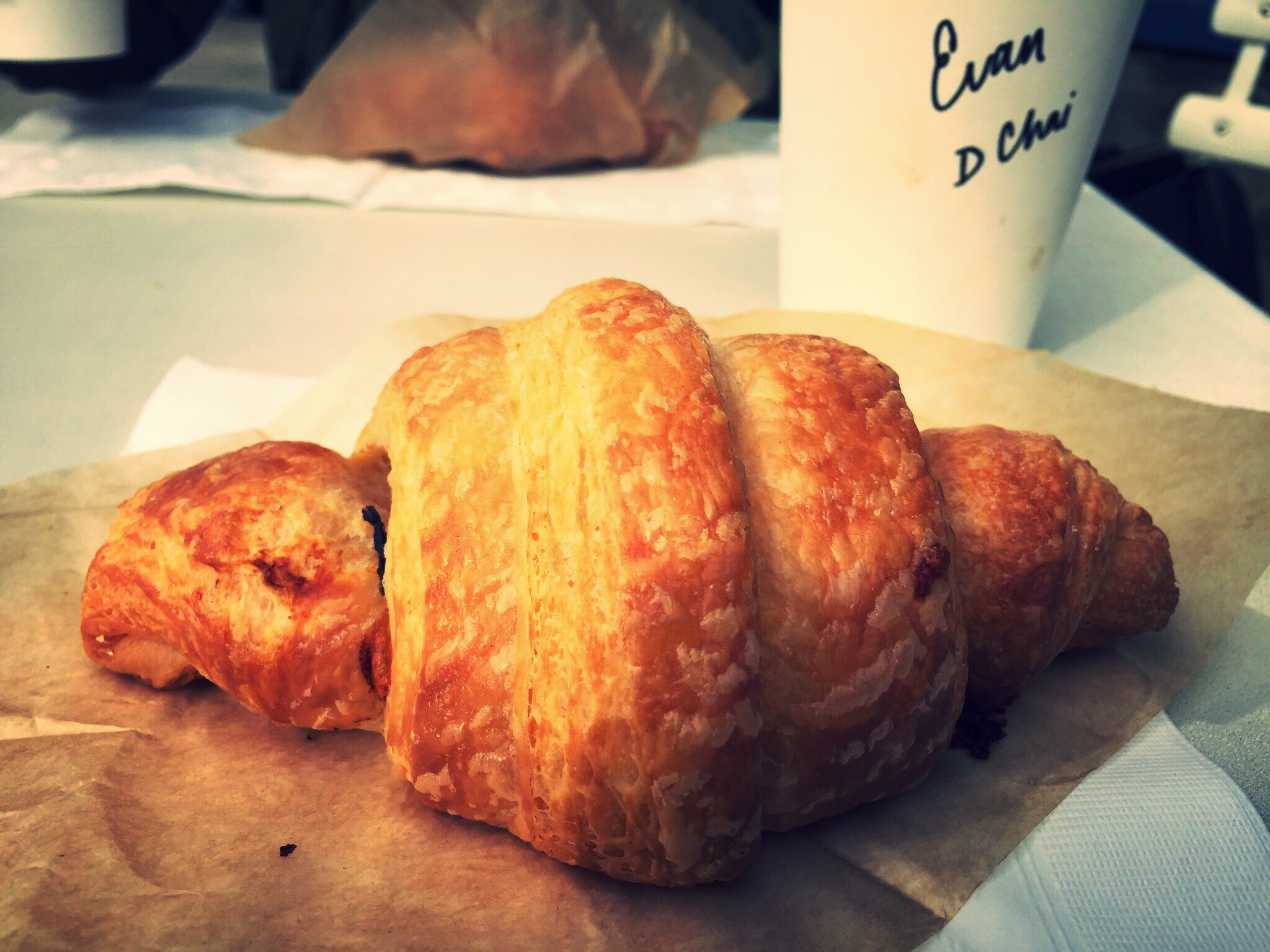 If you have time, we highly recommend checking out Bakers & Co. in Annapolis, MD. The test of a good bakery is this:  If you finish eating breakfast, then go back into the bakery to take stuff home for later, it's a pretty damn good bakery.
We took two croissants home with us.
And also pizza from Vin 909…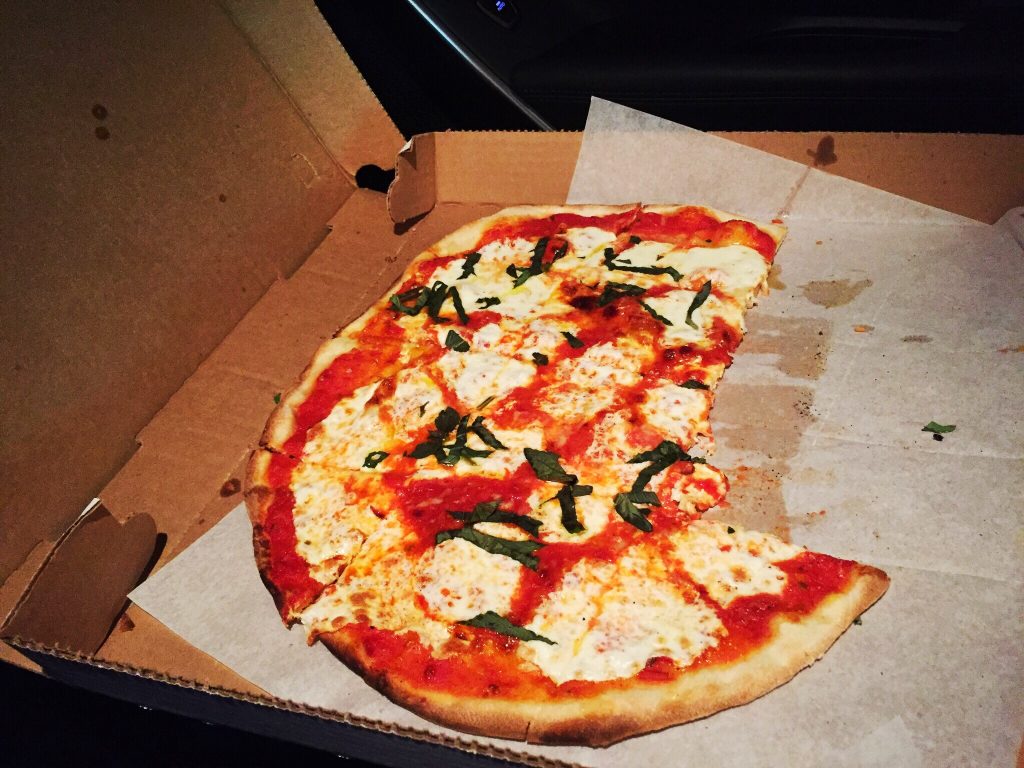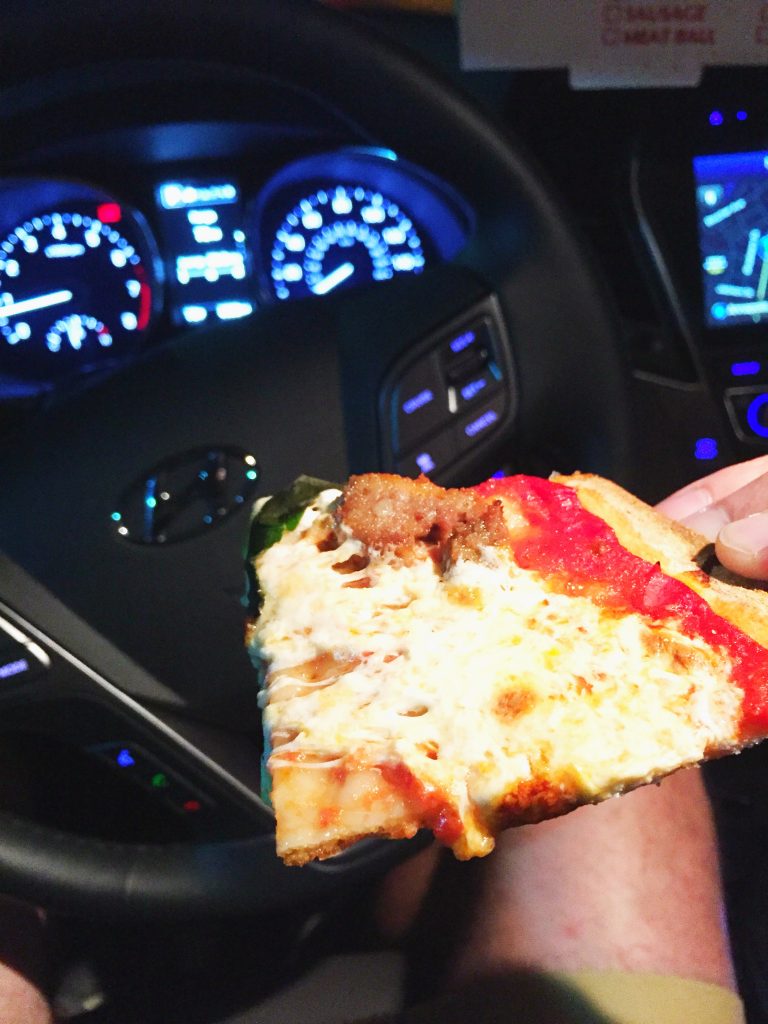 A Smooth Ride
Thanks to the fine folks at Hyundai, the journey was also made much more comfortable by having the transportation provided via a 2018 Hyundai Santa Fe Sport Ultimate.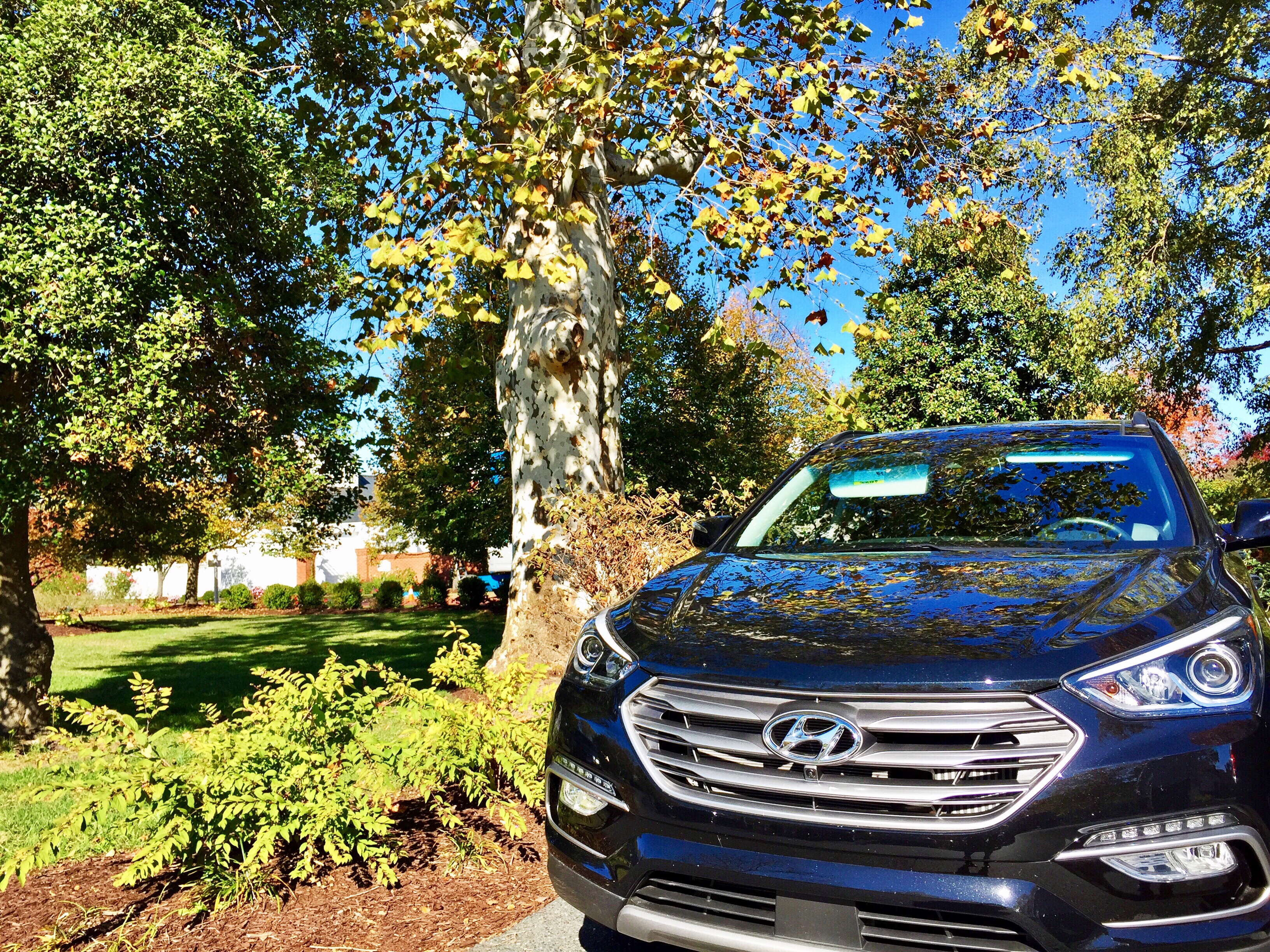 I appreciate the accurate use of "Ultimate" in the trim level. Some vehicle manufacturers use vague descriptions (SE, Grand Touring, SLX, R2D2) to describe the model trim level. Hyundai eliminates any guessing as to how well-equipped the Santa Fe is: Ultimate.
What makes a Santa Fe Sport an Ultimate? Not only heated seats, but a heated steering wheel. 360 degree surround view, Apple Car Play, and plenty of power with 240 HP in a 2.0L turbo engine to name a few. You can check out our separate Review/Q&A here and follow the conversation on social media:  #DriveHyundai.
One Last Tip
We wanted to end the post with one final tip, as it was a hard lesson that we had to learn. No matter how many nights you plan on staying at The Inn at Perry Cabin, add an extra day. We regretted not staying longer and you will too.