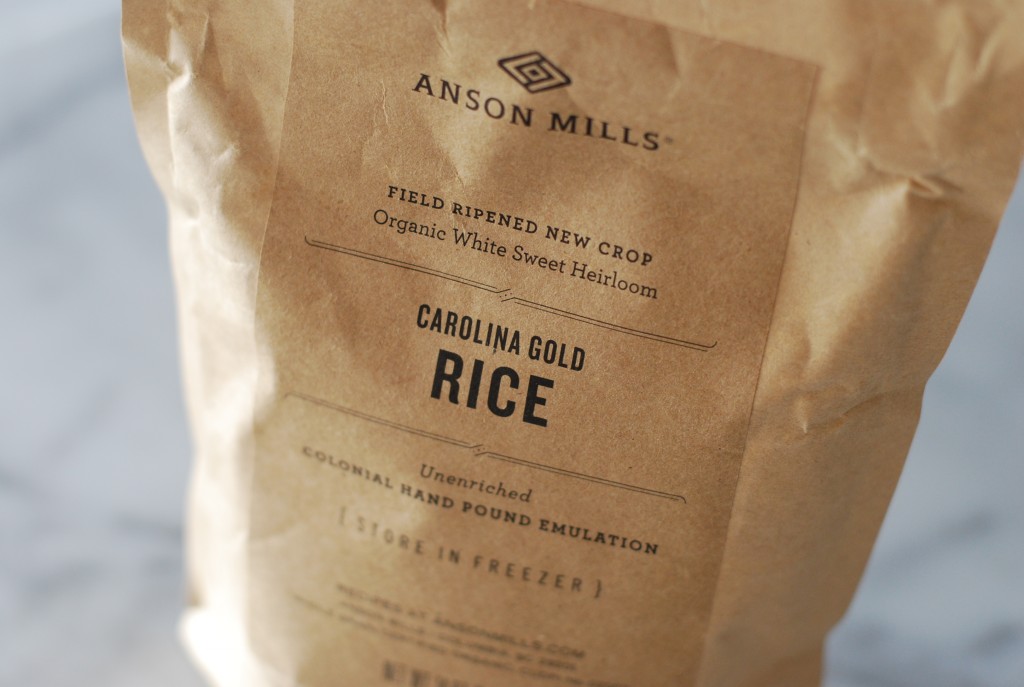 [This is post #031 towards #100DaysOfFoodBlogging, our goal to do 100 posts in 100 days as part of The 100 Day Project.]
No adjectives are required, nor would any do this rice any justice. Just go to the link below, buy some rice, and experience it for yourself.
Anson Mills Carolina Gold Rice
Use this recipe:  Classic Separate-Grain Carolina Gold Rice
PS:  Thanks, Glenn Roberts.
PPS:  I'm not messing around.
Disclaimer:  This is NOT a sponsored post. Just try the freaking rice! Wait, is "freaking" an adjective?