[This is post #019 towards #100DaysOfFoodBlogging, our goal to do 100 posts in 100 days as part of The 100 Day Project.]
As much as we love to cook and eat at awesome restaurants, there are times where we just want something quick and easy so we can spend more time watching Netflix, walking our dog, or finishing these 100 posts. Also, there are some nights in which dinner is a formality and we just want to get right to dessert. Like when Nathan's Dairy Bar has Captain Crunch ice cream, or when we have leftover Flourless Chocolate Waffle to take care of.
For these such emergencies, we like to keep some frozen meals stocked up in our freezer. Although a good portion of the frozen food at your local supermarket tastes like a salt-laden food derivative, there are a few brands that make you forget you're eating something that came from your freezer.
Amy's Kitchen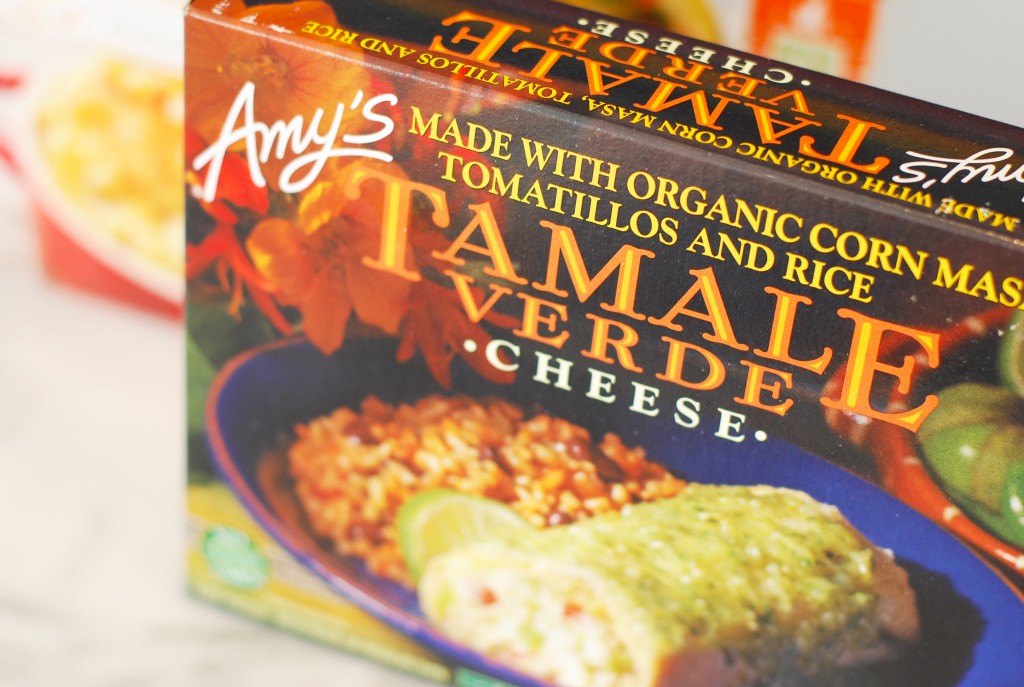 My history with Amy's Kitchen goes all the way back to when I was a junk food kid living with two vegetarian parents. I pretty much hated all "healthy" food until I was introduced to Amy's frozen Cheese Pizza. It was the first time that I realized how much better the organic/all natural stuff could taste. It's not delivery, it's Amy's.
We recommend the Cheese Tamale Verde, Pad Thai, and Cheese Pizza. You can add chips, salsa, crema, and hot sauce to the Cheese Tamale Verde to make it a fiesta; and a fried egg goes great with the Pad Thai.
Evol Foods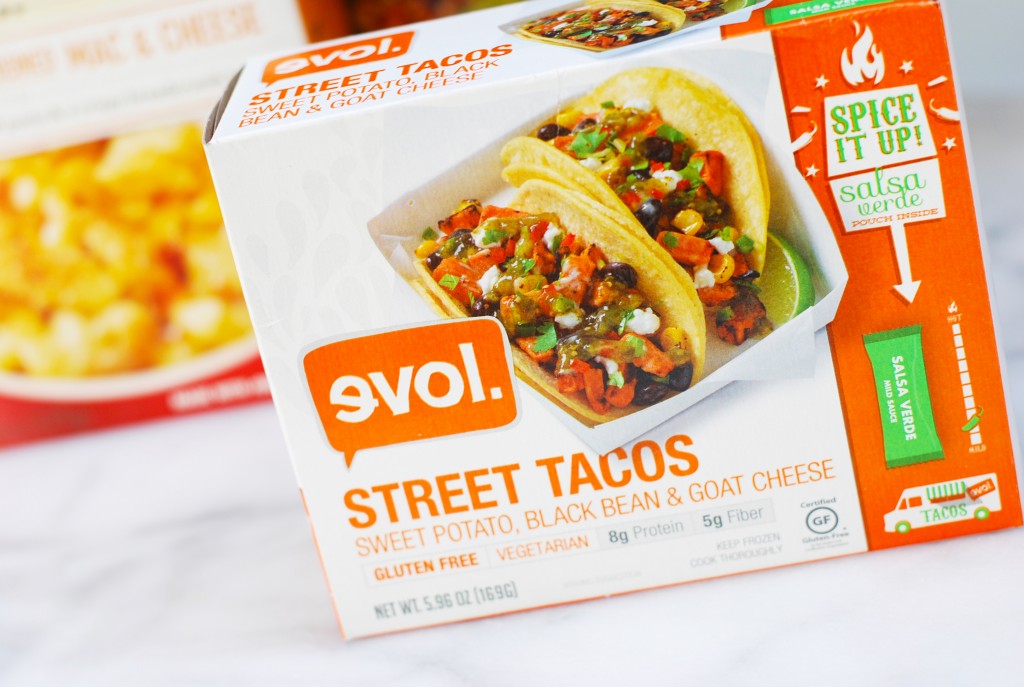 Evol Foods seems like the "bad boy" of frozen foods, with meals that could have easily come from a food truck (like asian street tacos). But the one thing that really sold me on Evol was their mac and cheese (both gluten-full and gluten-free). Until Evol (and Blake's below), I NEVER EVER had a frozen mac and cheese that was worth eating.
We recommend the Sweet Potato Street Tacos, Gluten Free Uncured Bacon Mac & Cheese, and the Chicken Enchilada Bake.
Blake's All Natural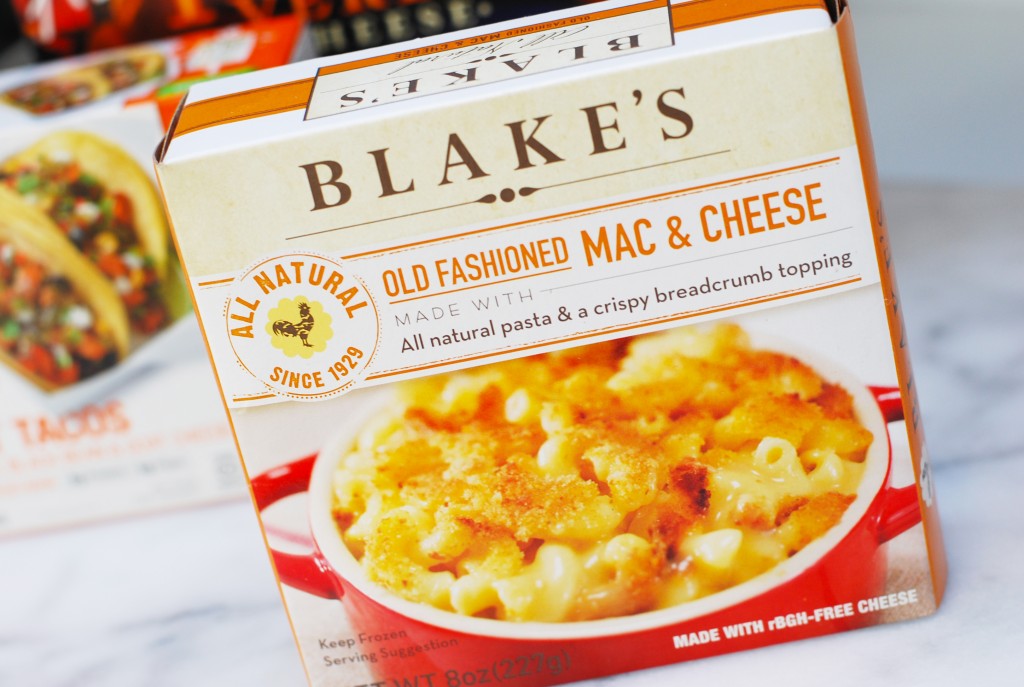 Where Evol is the "bad boy" and Amy's Kitchen is your "vegetarian mom," Blake's All Natural is kinda like your grandma, ready to serve you all the comfort foods you crave. And the thing I appreciate about Blake's is how easy their heating instructions are for most items. No poking holes, no heating at 50%. Just throw it in as-is for a certain amount of time and BOOM, maximum comfort food is achieved.
We recommend the Swedish Meatballs, Meatloaf and Mashed Potatoes, and Chicken Dinner Casserole.
—
Disclaimer:  As with 80% of our posts, no money or free stuff was provided for this post from any company. We eat this stuff all the time and so should you.